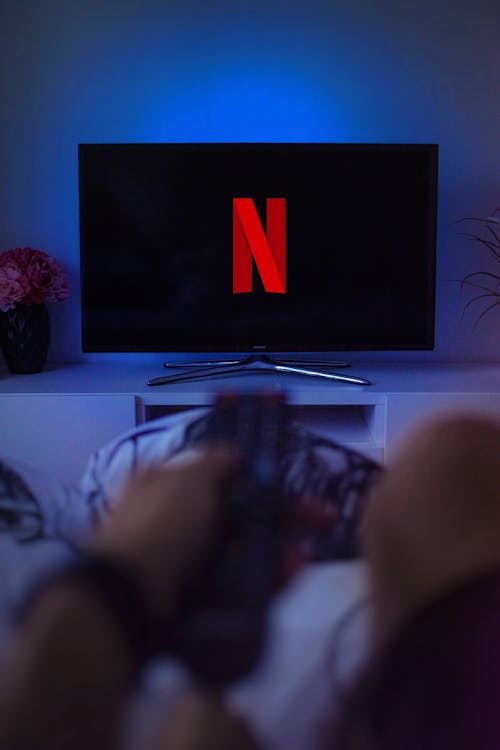 Yes, I know that everyone enjoys books as I do. So, I thought I would try something I did months ago but with LGBT+ movies. I'm picking movies on Netflix since I feel it is more widely available to access. I will also share the lists where I found the films that I'm checking out just in case something catches your eye. I have five films in mind, two of which are documentaries based on real life.
It came from an off-Broadway play from 1968. When it was redone for Broadway again, it received a ton of praise. This is how the idea for a movie was born. I don't why, but when I saw the poster, it reminded me of the Beatles. The same cast for the play was the cast for the movie. The Boys in the Band is set in the '60s.
In Moonlight, we see the story of two black gay guys, which is a representation I haven't seen a ton of even in this day and age. No doubt it will bring up a lot of feelings, even for a Caucasian like myself.
When I saw what Other People was about, I took a deep breath because, like Jessie, conservative Roman Catholic family. Where growing up, it was drilled in my mind that being queer is a no-no. My guess is since this film is semi-autobiographical makes it more relatable.
The Death and Life of Marsha P. Johnson is one I need to watch as possible since I'm planning to write a post on Marsha P. Johnson. A follower of my blog taught me that she was the one who started it all.
Last but not least is the movie documentary Tig which features the life of lesbian comedian Tig Notaro while she is undergoing treatment for breast cancer. I have a feeling that this one will touch anyone who will watch it.
Alex