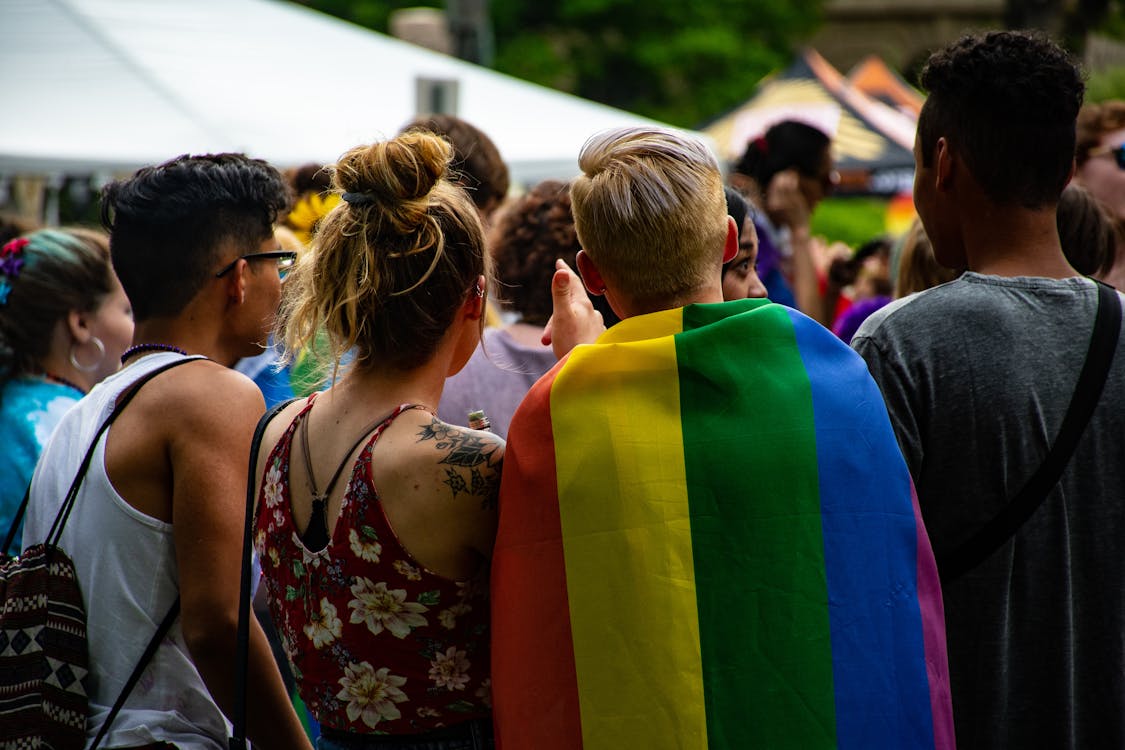 Even if most of my life has become a lot of LGBT+ writing. Ever since I came out, sharing my life here and topics I feel the need to talk about. If this can help only one person not feel alone, then I reached my aim. I never wanted to be an activist, and I'm not saying I am one. There are several LGBT+ activists I feel the need to remember.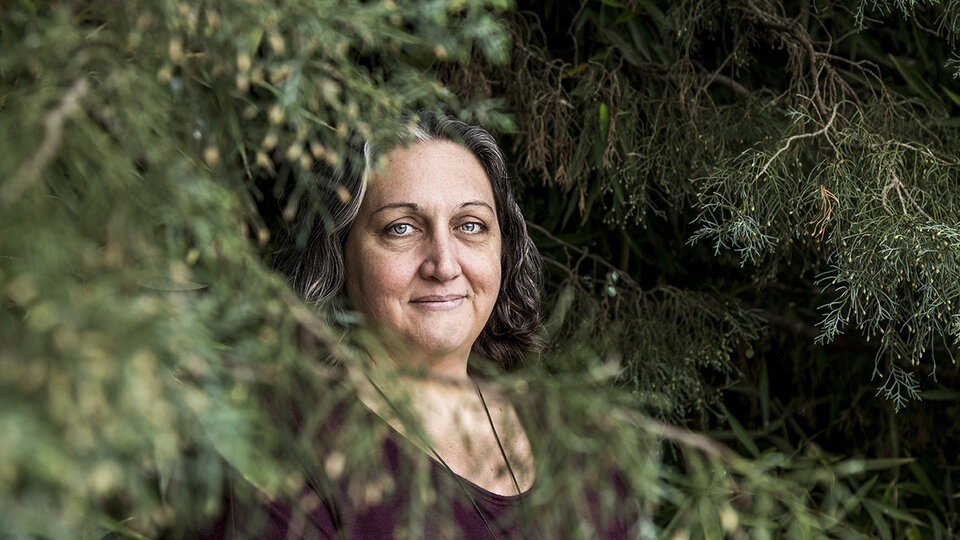 Claudia Castrosín Verdú who is also known as Claudia Castro is an LGBT+ activist from Argentine. Started her career in activism when La Fulana, a support association for lesbians and bisexual women. However, a year before, she founded the LGBT newspaper Queer, relaunched in 2009 as the LGBT Federation newsletter. She was the one who started the path for the Equal Marriage Law in Argentina, which bill passed in 2010.
Ron Austin is an LGBT+ activist from Australia who is better known as one of the members who started Sydney Gay and Lesbian Mardi Gras in 1978. In his youth, he joined the Campaign Against Moral Persecution (CAMP) group, whose job was to break down barriers of end discrimination against queer people. Sadly, he died in 2019 at age 90.
In the upcoming days, I will be doing more research on who shaped the LGBT+ community to be the one we have today. I'm grateful for these people who overcame the pressure from the mindset of that time. So that the next generations can benefit. If you enjoyed this post, come back Wednesday for part 2.
Alex
First Image from Pexels
The Images of the Activists are from Google