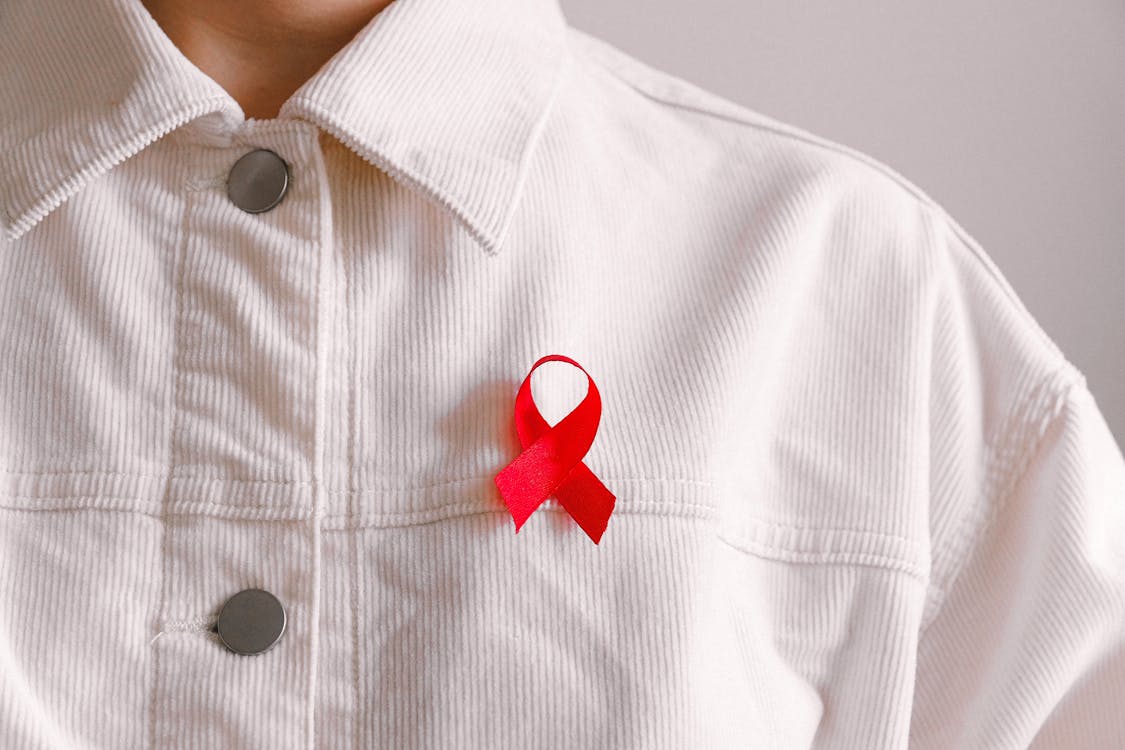 The first time I heard the words HIV and AIDS, I was a kid when my last uncle, a missionary, told me about it. Being a kid, I connected this kind of diseases to underdeveloped countries. When I grew older, the topic was brushed over in a class, which made me realise I was wrong.
This might sound wrong, but the first time I came face to face with the AIDS epidemic was through watching Pose, and it shocked me to my core. I get emotional even now just thinking about it. What I'm hoping to do with this post making sure we don't forget the lives that our community has lost and learning how to stay safe.
What are HIV and AIDS?
HIV (human immunodeficiency virus) is a virus that attacks the body's immune system. If HIV is not treated, it can lead to AIDS (acquired immunodeficiency syndrome).
Where Did It Start From?
It started in chimpanzees in Central Africa and got transferred to humans while hunting and contacting their infected blood. Studies show that it began in the late 1800s.
What Are The Symptoms?
Although, the only way to know for sure if you have it is to get tested. Within 2 to 4 weeks, you can feel flu-like symptoms; this phase is called acute HIV infection. Other indicators may be:
Fever,
Chills,
Rash,
Night sweats,
Muscle aches,
Sore throat,
Fatigue,
Swollen lymph nodes, and
Mouth ulcers.
The Stages:
Stage 1: Acute HIV Infection
Stage 2: Chronic HIV Infection
Stage 3: Acquired Immunodeficiency Syndrome (AIDS)
Treatment:
There is a medication called antiretroviral therapy (ART). However, this medication isn't a cure, but it does keep this virus at bay. Although, with the treatment, most people can get it under control within 6 weeks. It is essential to know that the virus can be transmitted to others at this point.
I hope everyone stays happy and healthy, which is why I feel that information is key!
Alex
Article Source Here
Photo Source Here