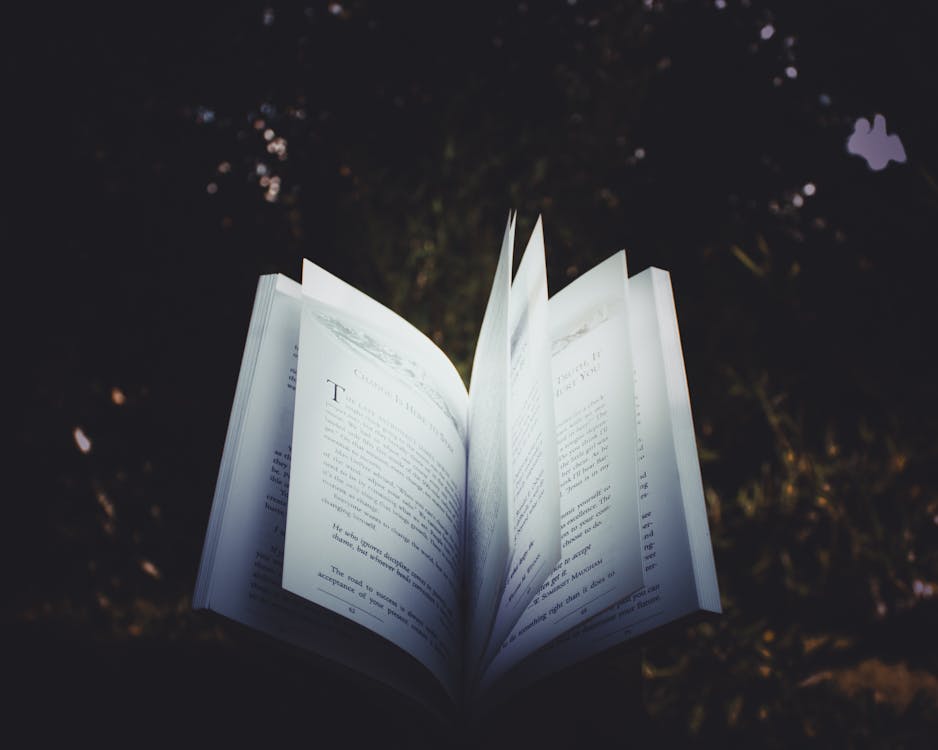 It's that time of the year when I look at all the LGBT+ books I read so far and share my thoughts. I read 32 books that are queer so far. As a matter of fact, I started my reading year with a reread of Trans Mission: My Quest to a Beard by Alex Bertie. I know you have seen this book way too much, but it's an all-time favourite of mine if you didn't know already.
The Four autobiographies I read were In Their Shoes: Navigating Non-Binary Life by Jamie Windust, Tomboy Survival Guide by Ivan E. Coyote, Sex Changes: A Memoir of Marriage, Gender, and Moving On by Christine Benvenuto and Secrets for the Mad: Obsessions, Confessions, and Life Lessons by Dodie Clark The first two I gave 5 stars, and I highly recommend. The last one I gave 2 stars because I felt it was a bit outdated regarding gender views.
I have to say that I think the LGBT+ poetry collections and novels in verse I found and read so far were little gems for me since it's the writing format I enjoy writing the most in. I got three, Honeybee by Trista Mateer, The World That Belongs To Us: An Anthology of Queer Poetry from South Asia by Aditi Angiras, Akhil Katyal and Secrets for the Mad: Obsessions, Confessions, and Life Lessons by Dodie Clark. All of which I gave 4 stars.
If you need a tearjerker, you need to read The Death of Vivek Oji by Akwaeke Emezi. It gave me so many emotions that I kept thinking about its days, if not weeks, after reading it. It's one of those novels that you have no choice but to give 5 stars.
I want to talk about is Kate in Waiting by Becky Albertalli; I love her way with characters. However, in my opinion, she missed the touch with this one. If you liked Red, White & Royal Blue by Casey McQuiston, you might also enjoy Valor on the Move by Keira Andrews.
Alex
Image Source Here