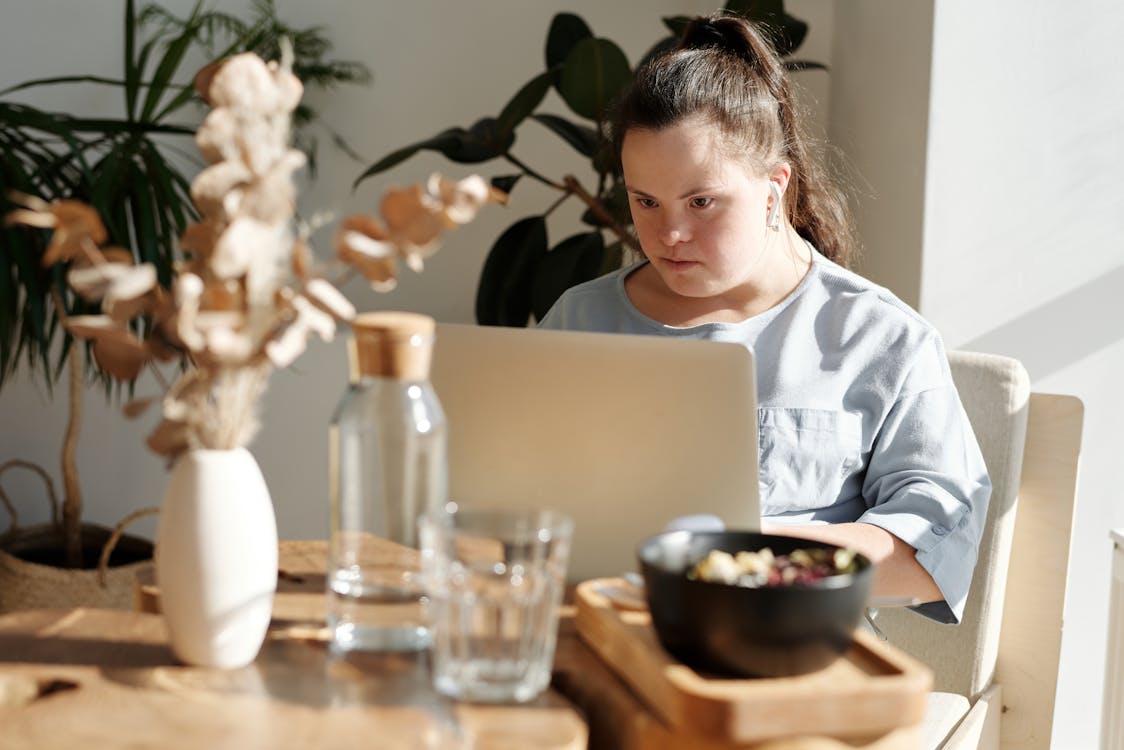 I believe that everything can be accessible for everyone if there is a will. After all, where this is a will, there is a way, as the English saying goes. As much as I love my country, I'm not willing to overlook the lack of accessibility. Whenever I apply for a job in my cover letter, I always say I'm a wheelchair user. However, employers tend to skip reading it and just look at my resume.
For about 65% of the interviews, I was invited to, I couldn't even enter where the interview was taking place. When this happens, I get two emotions disappointment and anger. There is a law in place called Equal Opportunities (Persons with Disability), 2000 that states that business or public place needs to be accessible for everyone.
A few months ago, I was lucky to land a job at one of the local agencies for disability. I have to say that I never thought I would feel more in my element at a job. My A level assignment was solely based on accessibility in Malta and Gozo. I have written countless posts on the topic on my blog. In the upcoming weeks and months, I will try to develop ideas on how to make this situation more inclusive for everyone.
Alex
The link Equal Opportunities (Persons with Disability), 2000 here.