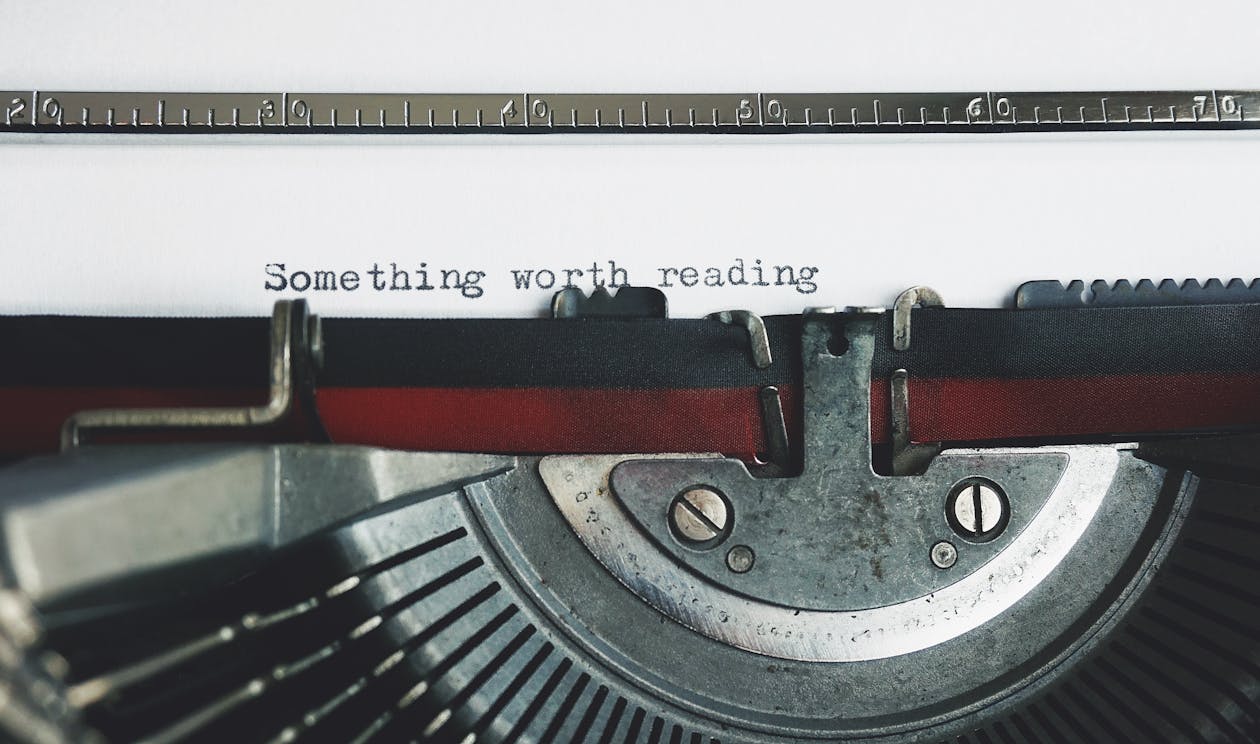 More than my confessions on being an author, those are more like my current thoughts about it all. Having finished writing my novel last, which is why I did poetry in March. Writing my second book was the rollercoaster of everything that a writer experiences during this phase.
However, I have to say that I didn't start to self-doubt the whole until the last few pages. This is a step forward from my teen years, where I use to begin novels to end up deleting them in the end. I'm the kind of person who is constantly building my own world in my head. Writing is a way to let go of those thoughts and make them come to life.
When this project came around, and I started writing it, my friend asked me if it is an autobiography. I said no but looking back, there is a dash of my life in there. One thing that was transferred from me to Paige (one of the main characters) is the desire to write, even if she has dyslexia.
My dyslexia is the reason why I never showed any of my writings until I was 16. I think my next post is a view of what it's like to be a daily blogger.
Alex