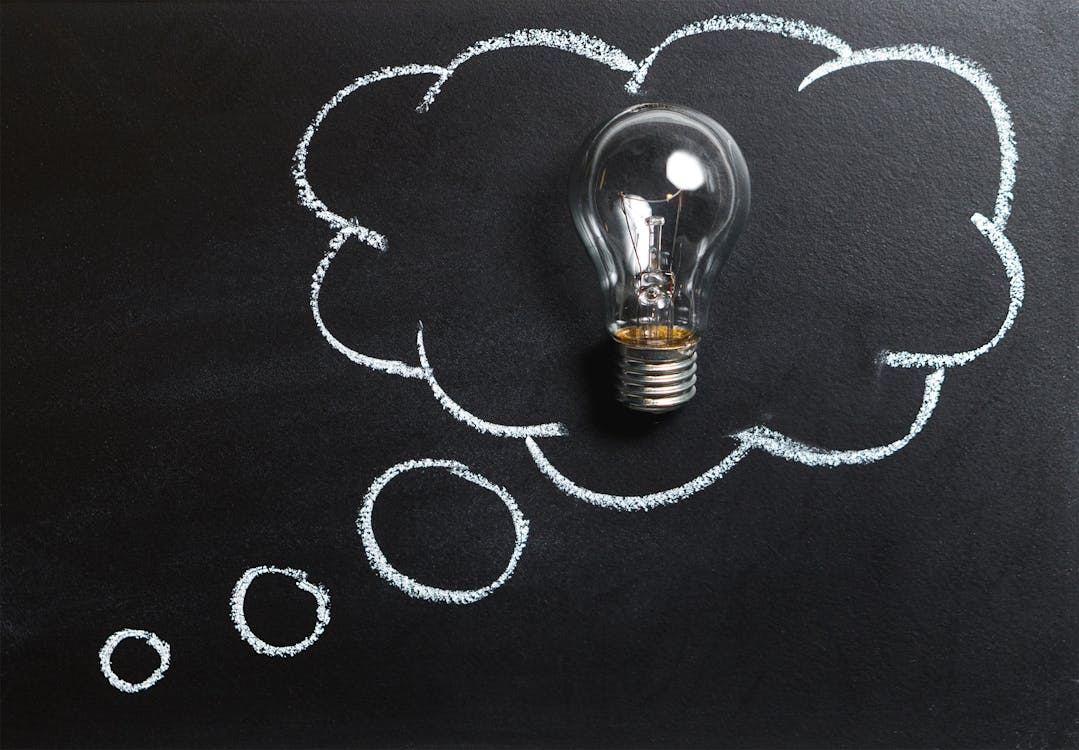 The biggest fear I had when I started blogging was now that I was sharing my thoughts and my life on the internet. It will allow anyone to read them. My family didn't choose to be bloggers, so I am careful to give them as much privacy as possible. However, I'm sure that people assume things about them too.
One of the things that people tend to believe is that since I'm a wheelchair user, I can't be in any way do somethings on my own. At work, I use to work on my own like all the others. The assumption that hurts the most my body is paralysed; my mobility is limited, but I feel every inch of my life. Believe me, my disability isn't the most significant barrier is inaccessibility, which is why I can't find a real job.
Most public places in Malta have steps at the front door with no ramps. My wheelchair weighs about 94 Kg, so there is no lifting with me on it. By the way, if you aren't sure of someone's pronouns, just ask the person like that you will avoid an uncomfortable situation. The most annoying thing that people assume about blogging is easy money. Let me tell you, I have been blogging daily but haven't earned a penny. Do you have any assumptions about me. If yes, leave them in the comments and I will answer them in a post!
Alex