What seems like ages, but it's more like 2 months Hiddengirl75 from Wandering With Me tagged me to do the Peer Pressure Tag, so here we go. But before I do that, I want to make sure that you go check her blog out.
Rules
Link back to the creator, which is Random Thoughts of My Fandoms.
Provide a link to the person who tagged you.
Answer all questions honestly
Come up with 5 questions of your own. (4 have to be about peer pressure; 1 can be random and about whatever)
Tag at least 10 people and provide links to their blogs. Please, no, "you!"
Recommend at least 5 books or songs you see everywhere/are very popular that you've read or listened to.
Use the hashtag #peer pressure tag for easier visibility
Hiddengirl75's Questions:
Have you ever done anything because you were scared you'd be missing out? (FOMO)
It's rare, I let fear stop me from doing anything, but two things fear it stops me from doing, making videos and ramps.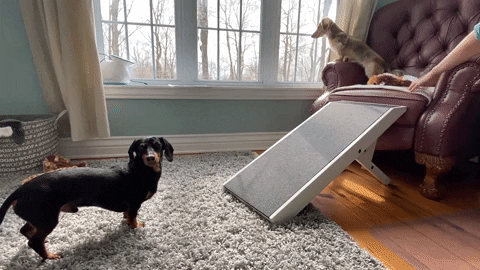 Do you often do things just because your friends or someone close to you is doing it?
No, it's more likely to be the opposite, my friends doing things just because I'm doing them.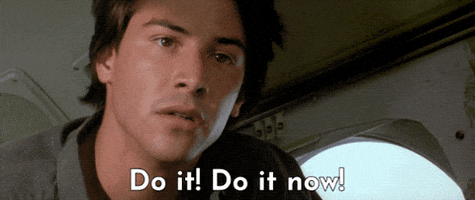 Have you ever felt uneasy about giving your opinion simply because it would be unpopular?
Lots of times.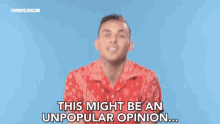 Do you ever find yourself running away from popular things because you don't want to be labelled as "basic?"
Yes and no.
(Random question) What's your dream job?
A blogger/writer.
My Questions:
Have you ever felt the need to follow someone just because they followed you?
Do you feel pressured to like posts?
Ever did a post because others did it?
Ever wrote a comment the same as the ones found below?
What is your go-to snack?
I recently started to follow many bloggers, so I'm giving it to them to see their take on it.
I Nominate:
Elijahcillian @ One Transman 2 Another
Tracy @ Beyond The Next Chapter
Louise @ A Little Fool Reads
Sabian Stan @ Joy of Creating
Alex