Top Ten Tuesday is hosted by thatartsyreadergirl with a new topic every week.
January 12: Resolutions/Hopes for 2021 (bookish or not!)
Okay, let me explain this one out. Since I already posted some goals for 2021 on New Year's day, I thought I would change things around a little. By picking ten books according to my zodiac sign and I'll add one to my monthly/weekly TBR. I hope I explained the idea well, so let's see what my stars want me to read.
The first 3 recommendations I found where on a blog post by Garden of Read-EN. The books are Legend by Marie Lu, The Testing by Joelle Charbonneau and Pippi Longstocking by Astrid Lidgren. The other suggestions were Dumplin' by Julie Murphy, and The Hate U Give by Angie Thomas which I already read.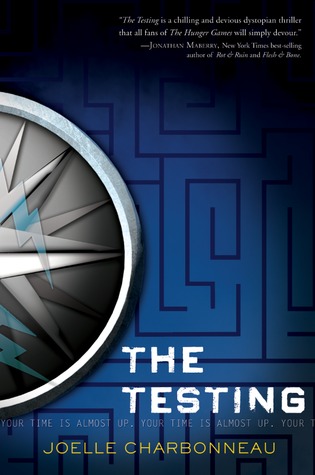 The next 4 books I found in a Goodreads article, and I have to say. I would never have picked these books by myself. And the books are 1984 by George Orwell, Thinking, Fast and Slow by Daniel Kahneman, Number9Dream by David Mitchel and Ready Player One (Ready Player One #1) by Ernest Cline.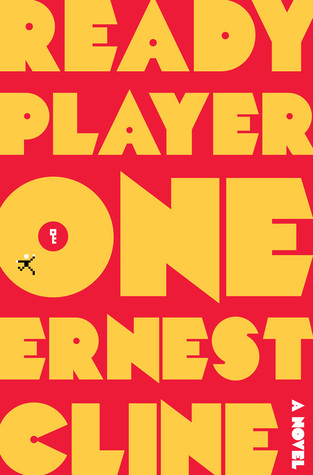 The last 3 books suggestions I found on Book Riot and the books are The First Rule of Punk by Celia C. Pérez, Exit West by Mohsin Hamid and Little Fires Everywhere by Celeste Ng.
Alex