This week Christmas tag is The Christmas Carol Book Tag that was created Lauren Wade, and you check out that tag video here. I was so happy when I found this tag because it was made last year.
The Questions: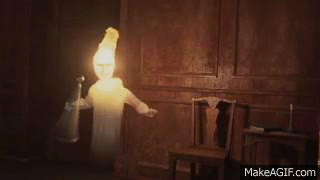 Question 1: The Ghost of Christmas Past – A book that was a childhood favourite
The first books I remember enjoying were the Ladybird books. I was lucky that my mum brought me books even if I couldn't really read being that I'm dyslexic. I needed a lot of training to be able to read.
Question 2: The Ghost of Christmas Present – A recent book that you think will become one of your all time favourites
The movie Cloud is based on Fly a Little Higher by Laura Sobiech.
Question 3: The Ghost of Christmas Yet to Come – A book coming out next year that you're most excited about
Perfect on Paper by Sophie Gonzales is blurbed by Becky Albertalli as "Perfectly wonderful." And that's all I need.
Question 4: Bah, Humbug! – A book that everyone else loves that you just can't stand
I said this before, but 10 Blind Dates by Ashley Elston got a lot of hype last year, and I don't get the publicity.
Question 5: Bob Cratchit – An old dependable that you always recommend
Question 6: Tiny Tim – An underhyped book that you think deserves more love
This book made me feel things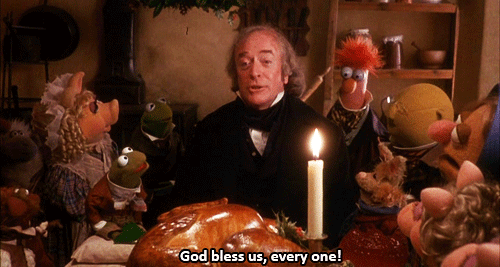 Question 7: Today? Why it's Christmas Day! – What's a book that always gets you in the mood for Christmas (apart from A Christmas Carol)?
A book I recently read which gave me holiday feels was The Royal Treatment by Melanie Summers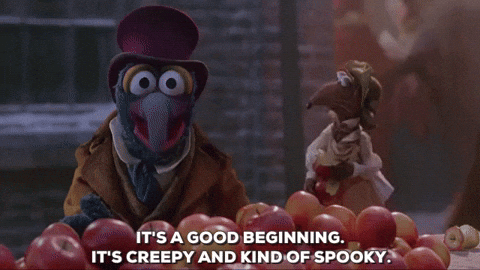 Question 8: The Muppet Christmas Carol – Your favourite film adaptation of a book
I think I'm picking Dash and Lily the new Netflix Series.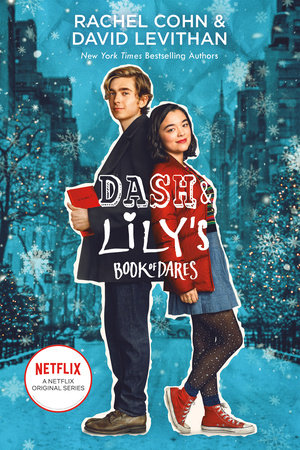 Question 9: Tag some people!
I had a lot of fun doing this tag, but I don't really know who would like to do this tag so if that person is you consider yourself tagged.
Happy Holidays and Stay Safe,
Alex