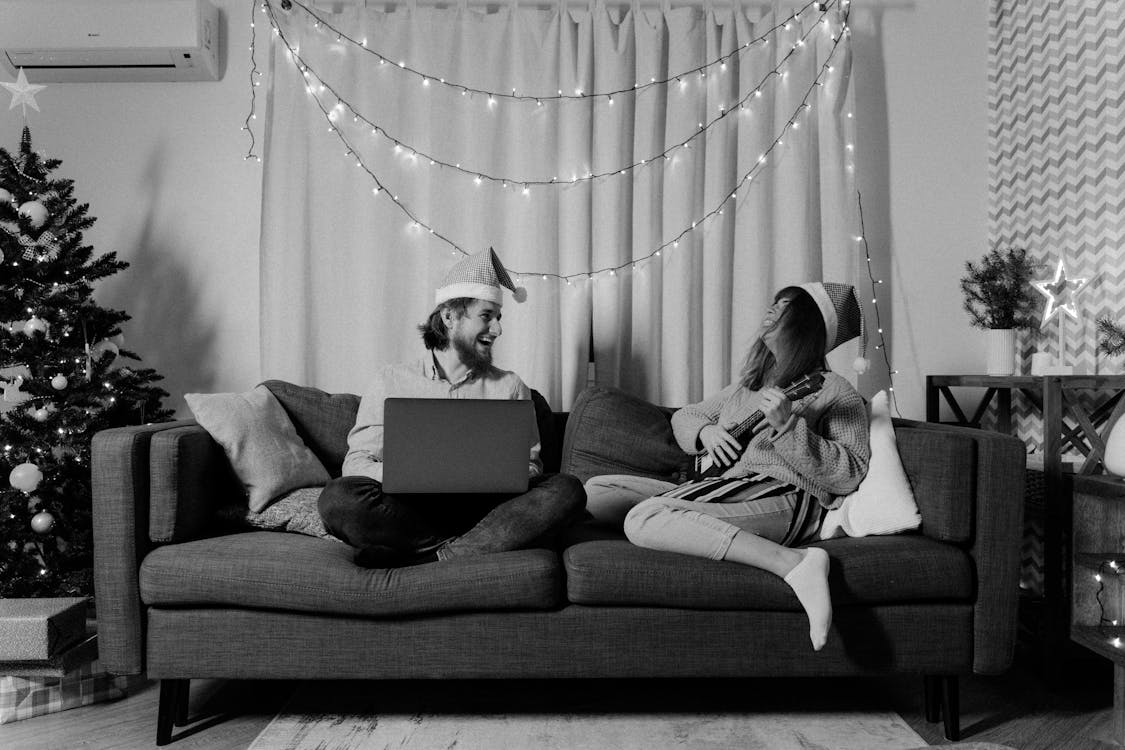 As you guys can see this was a movie weekend so continuing on that, I'm doing the Christmas Movie Book Tag which was created by Jessica from PeaceLoveBooksox. I have been subscribed to the channel a few years now and romance books are your cup of tea she is the girl for you!
The Questions:
1) Elf Santa! I know him!!!!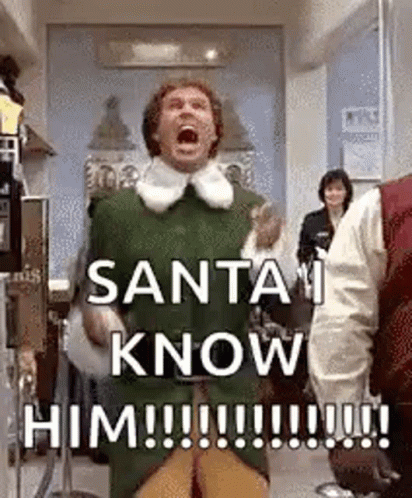 What author have you met that you still can't believe that you actually met them?
I met some pretty big Maltese author at my old working place.
2) Jingle All the Way
What book or author's books would you do ANYTHING to get?
Trans authors hold a special place in my heart.
3) Holiday in Handcuffs
What character would you like to kidnap and spend the holidays with?
As a matter of fact, I never watched Holidays In Handcuffs but a character I would love to spend time with is Luna from the book Luna by Julie Anne Peters
4) The Holiday
What character would you like to switch lives with?
Addie, but the male version from the book A Page Marked for Murder (Beyond the Page Bookstore Mystery #5) by Lauren Elliott.
5) White Christmas
What book was super hyped but just didn't live up to your expectations?
10 Blind Dates by Ashley Elston.
6) Love, Actually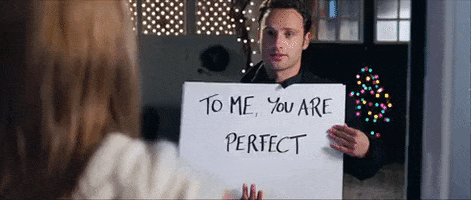 What is your favorite romance or fictional couple?
I recently read The Royal Treatment (Crown Jewels #1) by Melanie Summers, and I think Tessa and Arthur so cute together.
If you decide to do this tag leave a link in the comments so I can see your answers!
Alex