So, for the last four Mondays of the year, I thought it would be fun to do holiday related book tags. The first tag I'm starting things off with is Books Under the Tree Tag. This tag was created by Game of Tome, and you can find their tag video here.
The Questions:
1. What book would you like to find under the tree this year?
Honestly, any LGBTQIA+ book I haven't read would make me happy.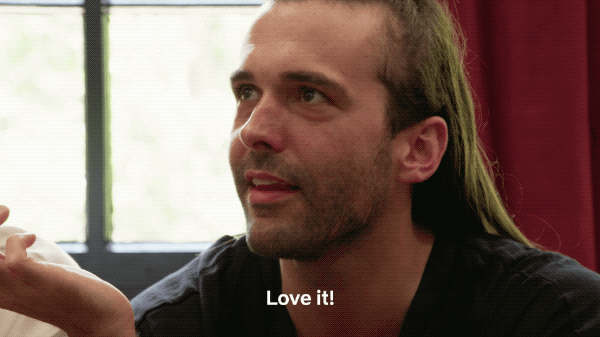 2. What is the best book you have ever received for Christmas?
A book I gifted to myself a few years ago, Trans Mission: My Quest to a Beard by Alex Bertie and I need to find it and re-read it.
3. What book gives you all the Christmas feels?
My answer to this one is A Royal Christmas Princess by Scarlet Wilson.
4. What book do you plan on reading to put you in the Christmas spirit this year?
As I said at the start of the month all the books, I'm reading in December are Christmas themed.
5. What book have you read this year that you would like to throw out with the Christmas tree after the holidays?
Finding Love at the Oregon Coast: A Romantic Novella Collection by Angela Ruth Strong, Christina Coryell, Heather Woodhaven, Lisa Phillips. People on Goodreads seem to love this anthology. However, I didn't.
6. What is a book from this year that you would like to place under a friend's tree?
I think a friend of mine would love The Truth Project by Dante Medema and as a matter of fact, I gave them a copy.
7. Challenge: Create a stack of books in which the spines alternate green and red! Share the titles.
I mostly read e-books so can't do this one 😦
8. The best way to spread Christmas cheer is singing loud for all to hear. Who do you tag?
I don't know who to tag, but you want to do this one consider yourself tagged by me.
Thanks for stopping by and Happy Holidays,
Alex