First Lines Fridays is a weekly feature for book lovers hosted by Wandering Words. What if instead of judging a book by its cover, its author or its prestige, we judged it by its opening lines?
Pick a book off your shelf (it could be your current read or on your TBR) and open to the first page
Copy the first few lines, but don't give anything else about the book away just yet – you need to hook the reader first
Finally… reveal the book
Lines
This was supposed to be our very first ever Christmas as a couple. We
were going to have a relaxing, quiet time. Just the two of us free to enjoy the
festivities together at our leisure, without making any fuss or even bothering
to go to all the palaver of putting up a tree and decorations. We were always
going to put up some fairy lights of course because I love them at any time of
the year and be done with it, while rejoicing in the knowledge that our
following one will be anything but relaxing or quiet come this time next year.
The fact is our lives will never the same ever again for I am newly pregnant
so we had a lot to celebrate whilst getting used to the idea that we had a
surprise baby on the way. However, that was not the only shock in store. No,
not for us it seems since we have my future mother-in-law turning up for the
holidays as well.
Goodreads Blurb:
How far would you go to secure the wedding of your dreams? Would you go to the extreme of hiring a homeless old woman from the local city streets to pretend to be the granny you never had, for the whole Christmas period? What if your only chance to pay for your nuptials meant you had to play host to a proper family Christmas. That meant you had to spin a web of secrets and lies without becoming, tangled up and feeling trapped. Whilst having the best intentions at heart for everyone to simply have a wonderful Christmas time.

Esme is getting extra visitors to stay over this Christmas whether she likes it or not so her cup is full, pity it is not with mulled wine to help her through it. This of course will lead to a farcical and fabulously fun Yuletide yarn as it turns into a chaotic Christmas. The comedic situations in this fast-paced Christmas romp were to become the most stressful thing Esme could have imagined for a festive fiasco. Could Esme lose her own home, her fiancé and put the most precious person of all in peril as a result?

This is a British, feel good fiction novel of approximately 66,000 words to count your blessings with on this coming holiday season. Will poor old Esme get the happy ever after in the end, if she does manage by some miracle to pull off the perfect Christmas? Would Esme still think it a blessing if her wish were, granted? There is only one-way to find out, read the book!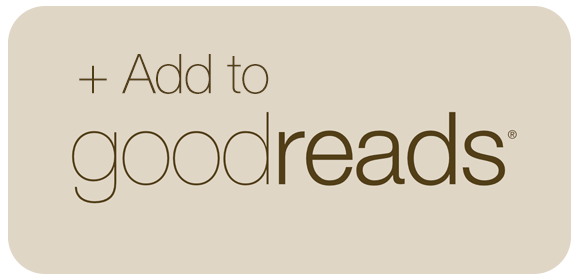 When I saw the title, I couldn't resist.
Alex