As promised yesterday here is part 2 of holidays around the world that happen in November. Before I get to it, I have to admit that I was surprised to read about so many celebrations in November. Since in my mind, I link holidays to December.
All Saint's Day – Malta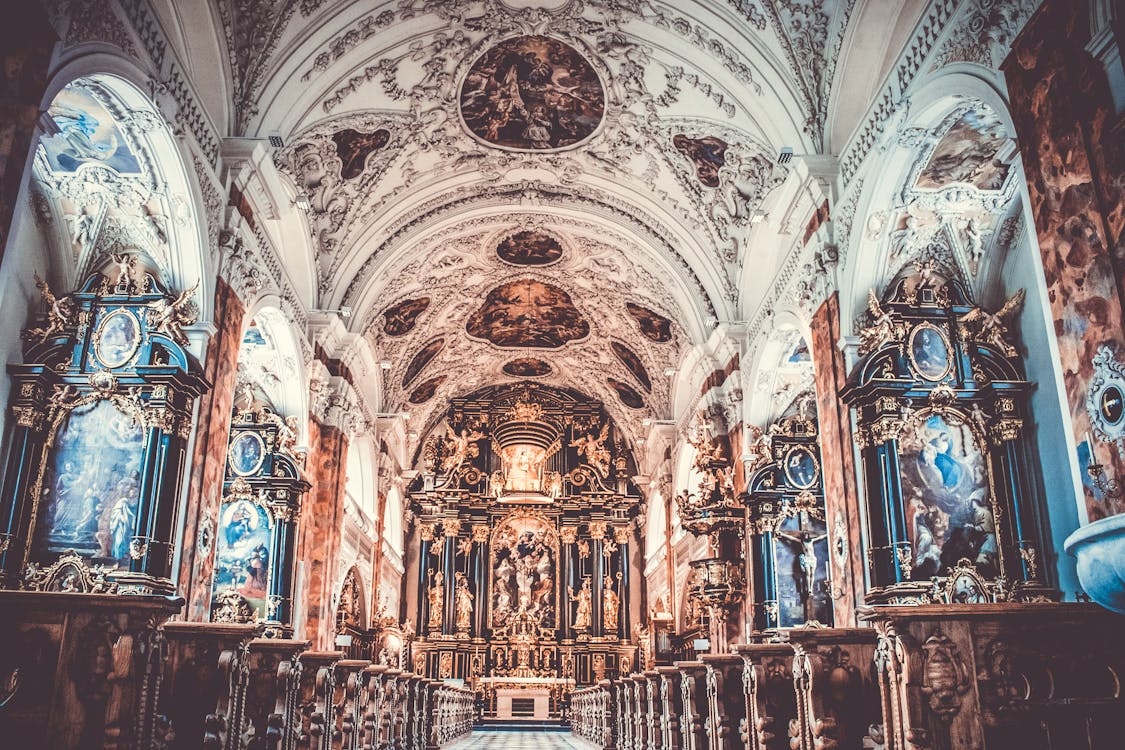 In all honesty, I forgot about the holiday that takes place right here. Since Malta is a Roman Catholic country. During the first and second of November, there are the "All Souls." Holidays. The first is better known among Maltese as All Saints Day "Jum il-Qaddisin kollha" and the second as All Souls' Day "Jum l'Erwieħ – L-Għid tal-Imwiet". I know I didn't explain this holiday very well, so click here for a better explanation from someone else.
SHICHI-GO-SAN – Japan
In Japan, "Shichi-Go-San" or "Seven-Five-Three" is a celebration of the rite of passage of young children for their continued growth and well-being. The celebrations are centred around boys between the ages of 3 and 5 and girls between the ages of 3 and 7. The history behind this rite is to celebrate the life of the child. This is because in the past children didn't make it till age 7 due to poor health.
I hope you enjoyed reading this post and thank you for stopping by!
Alex