Top Ten Tuesday is hosted by thatartsyreadergirl with a new topic every week.
July 21: Book Events/Festivals I'd Love to Go to Someday (Real or Fictional. Submitted by Nandini @ Unputdownable Books)
Here are some ideas I thought for bookish events
Bookish Game Night
Create games around books.
Eat Out book Style
Everyone would bring dishes from their book or a recipe inspired by a book.
Sing along
Sing along with songs or playlists found in books
Book Swap
Everyone brings a book, and you swap with someone's else book. Like that not only you widen your reading taste but make friends too.
Read-Along
Simple, meet with your friend and can read a book together.
Meet The Author
I would be a dream to meet some of my favourite authors.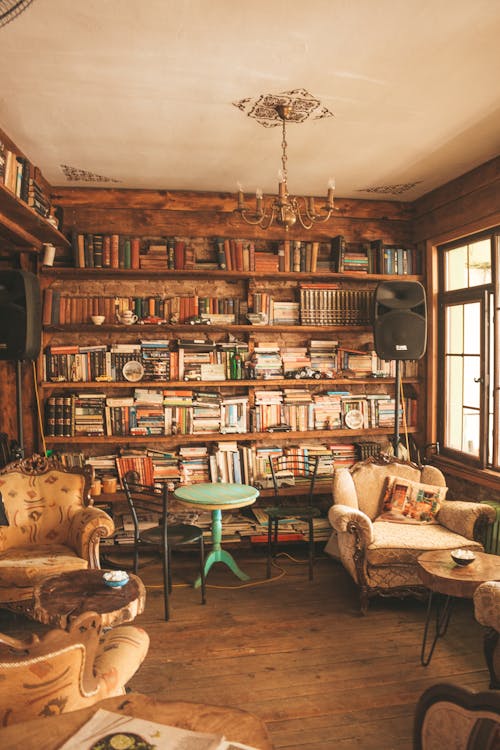 Movie Night
Spend a night watch book to movies adoptions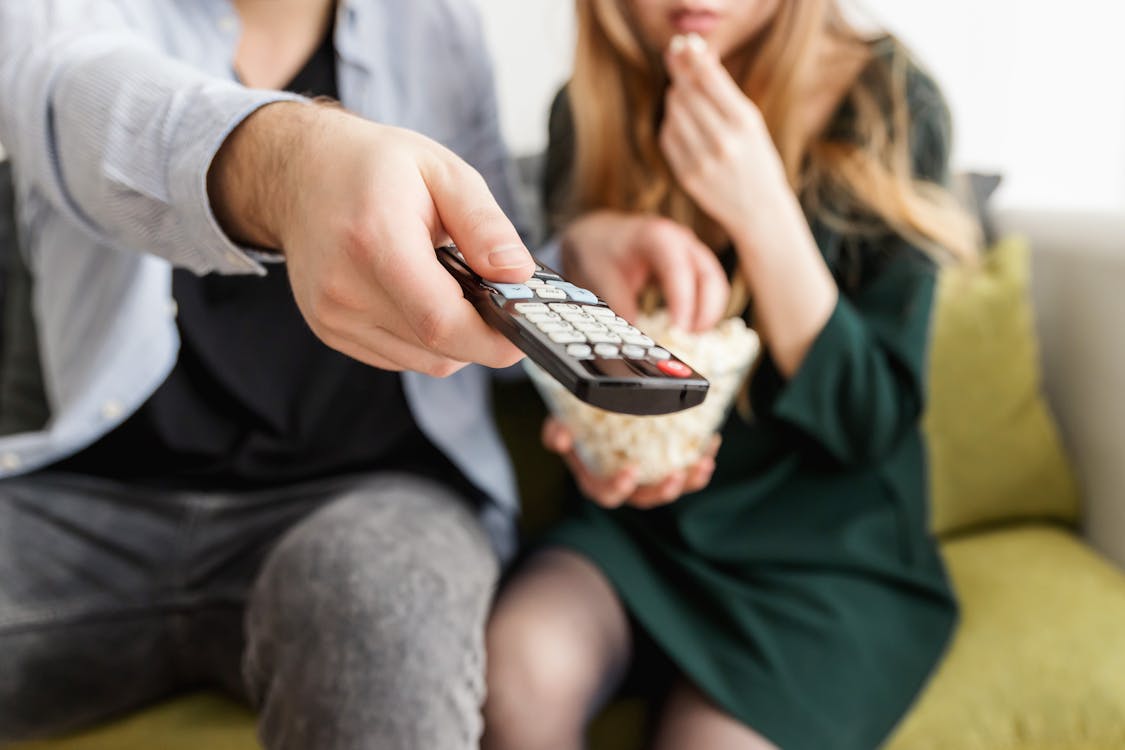 Do a Blind Date With A Book
You will be given a book at random and little things related to that book like maps, keychains, candles etc.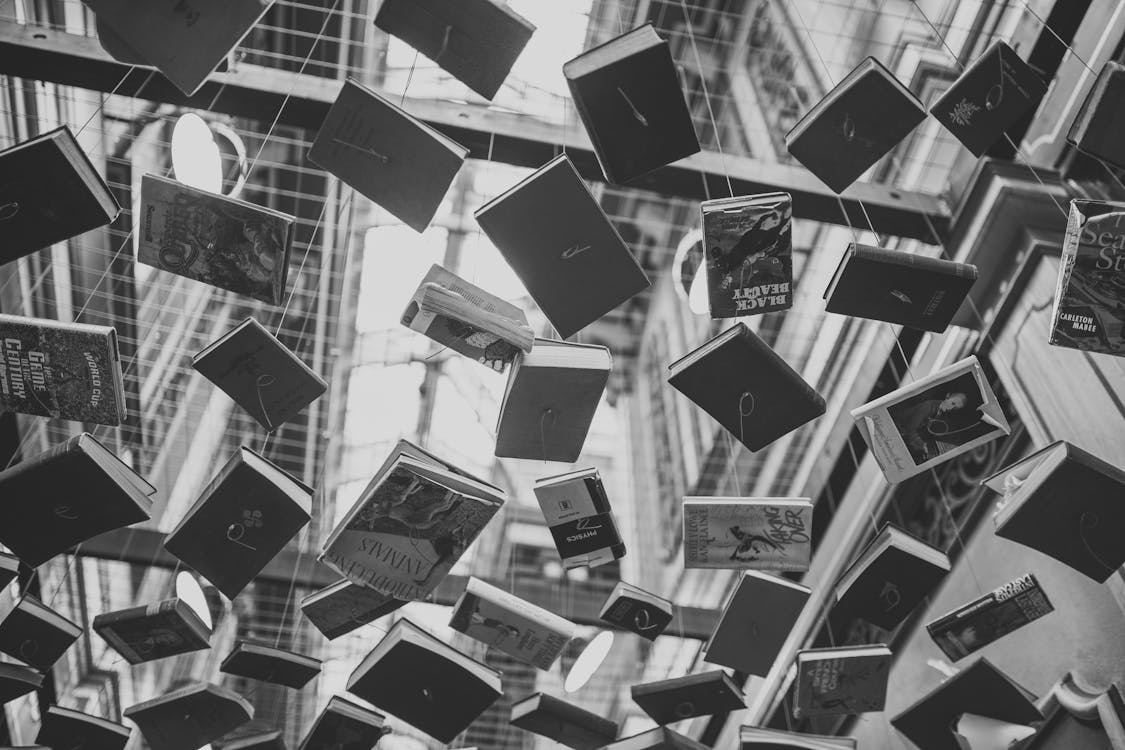 Bookish Crafts Night
Spend the night doing book-related crafts.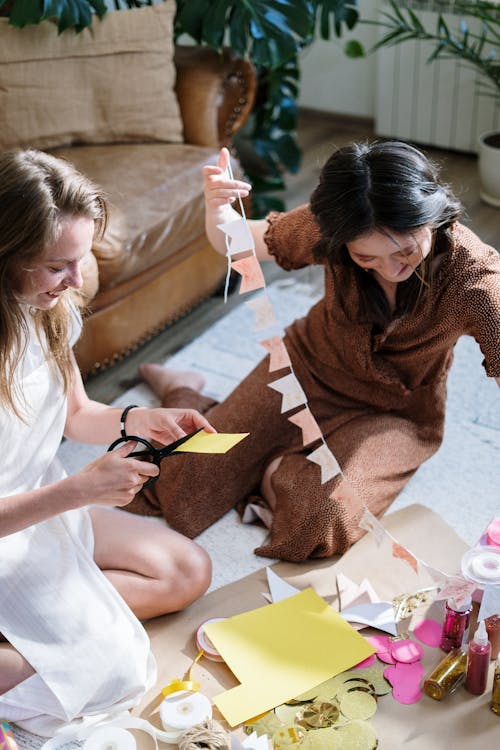 Sleepover At The library
It's like sleeping in book land.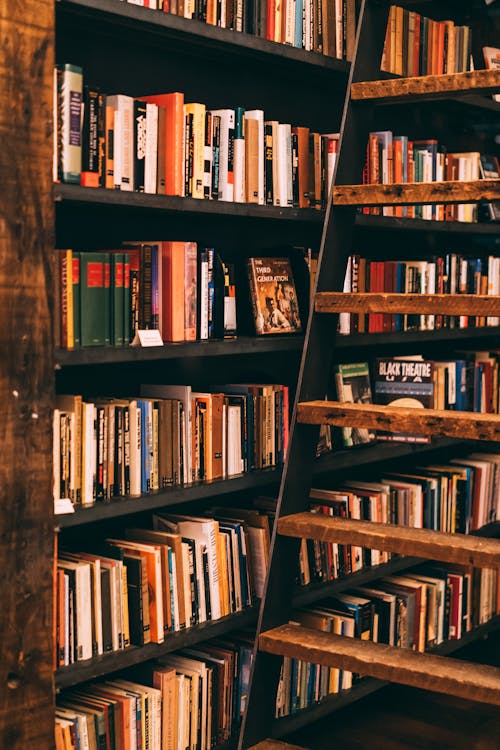 The issue I found this week is that Malta is small and we don't do a ton of book events. Which is why some of the things on this list don't make a lot of sense. Since most of the ideas come from my head. At least I can say I tried
Alex