Around this time of year, I always like to take a look at which celebrities has come out this year. Since in Malta we do pride month in September unlike most places around the world that do pride month in June.
Stacy London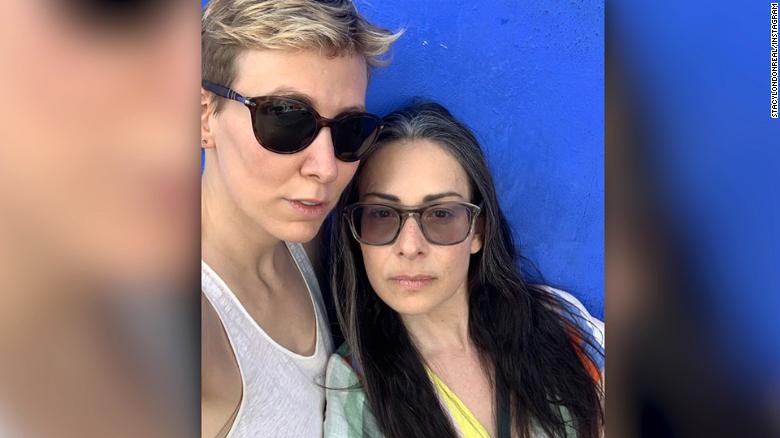 She's best known for co-hosting the show What Not To Wear. Last January Stary confirmed the rumours that she is dating Cat Yezbak via an Instagram post.
DJ Qualls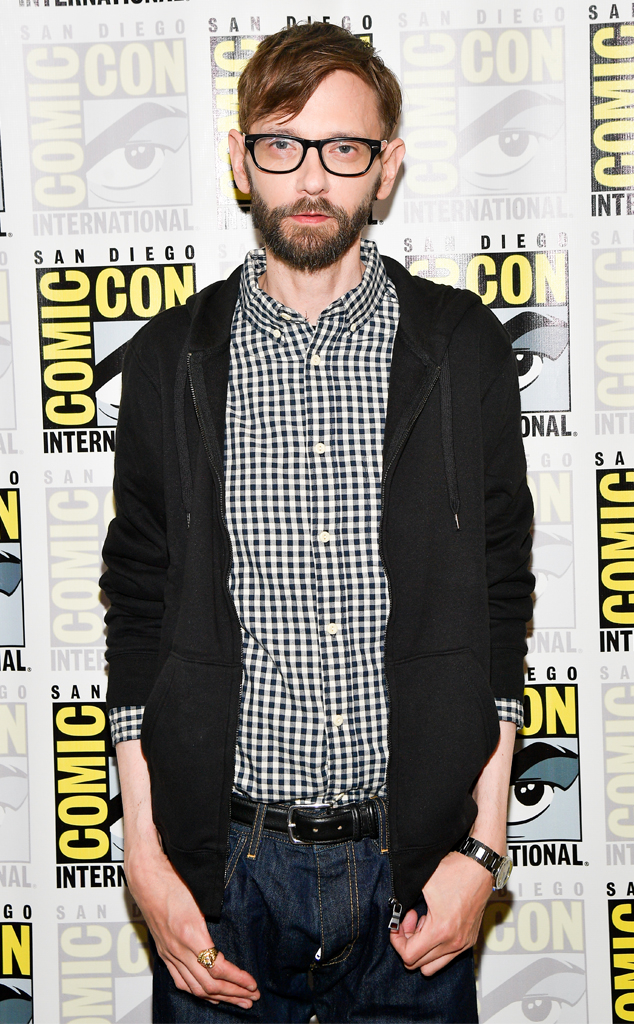 In all honesty, I had no idea who this actor is, and to be fair, he's well known in his roles in early 2000s comedies Road Trip and The New Guy. I was only four years old then. DJ started the year of 2020 by coming out as gay, at the age of 41. (Guys, remember that it's never too late to come out).
NikkieTutorials
NikkieTutorials aka Nikkie de Jager, who is a beauty guru on YouTube, came out as trans. When she uploaded an emotional video after being forced to come out since she was being blackmailed. Whoever was forcing her to come is evil at its finest.
Phillip Schofield
Phillip Schofield is a pretty well-known British presenter and who has been married to a woman since 1993. He came out in an Instagram post stating:
  "With the strength and support of my wife and my daughters, I have been coming to terms with the fact that I am gay."
Markus Hartmeyer
While writing an essay with the magazine OutSports the Olympic swimmer Markus Hartmeyer came out as gay. We all know that there is some homophobia among teammates in sports. Which makes it harder for athletes to come out.
Do you guys want a part 2? Comment down below!
Alex