Fall used to be called the harvest season.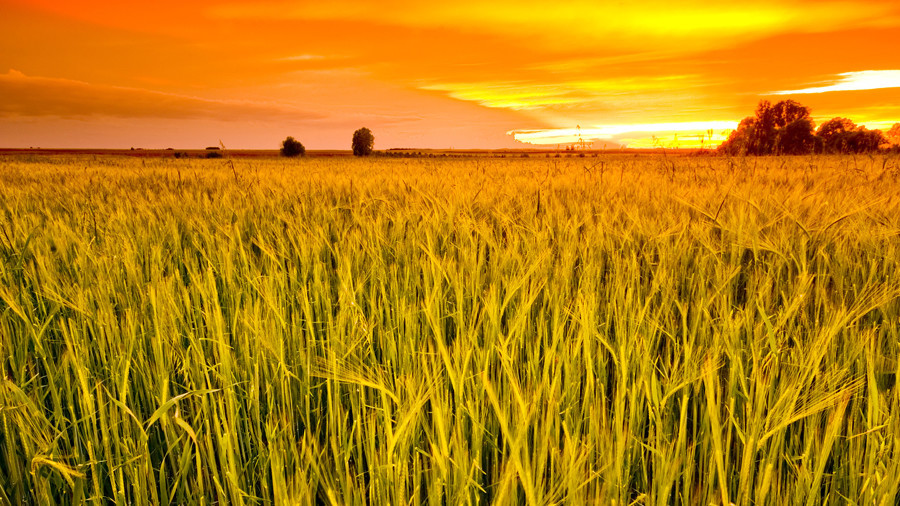 I think this is because of things like wheat and pumpkins are harvested this time of year.
Fall happens because of an Earth tilt.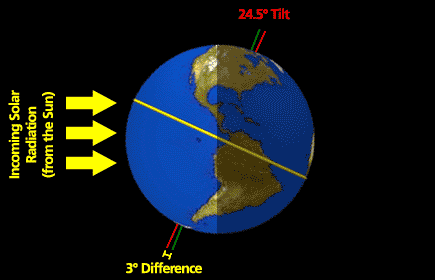 The Earth tilt causes the sun to be further away, making it colder in the northern hemisphere.
Weight gain in Fall may not be from food.
Research shows that due to a lack of vitamin D reduces energy to burn, causing fat storage.
Pumpkin spice doesn't come from pumpkins.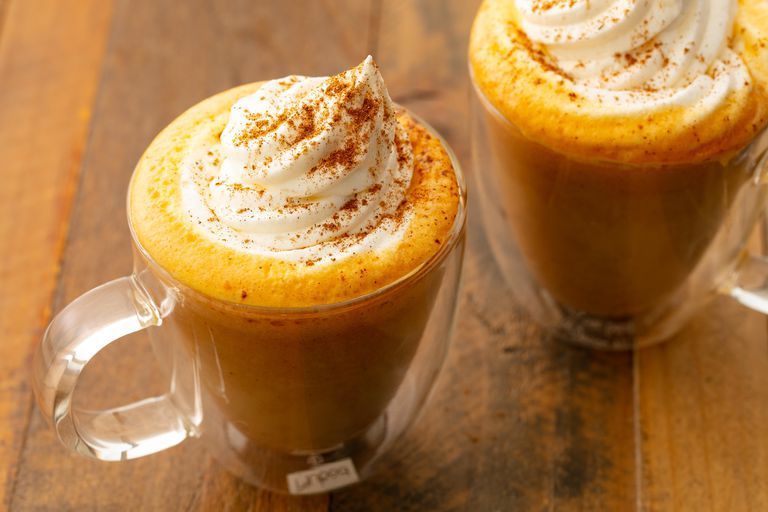 It's a recipe of spices:
2 teaspoons ground ginger
3 ground cinnamon
2 teaspoons ground nutmeg
1 ½ teaspoons ground allspice
1 ½ teaspoons ground cloves
Leaves changing colours depends on the amount of sugar in them.
That is why Maple trees get orange.
In ancient history, people wore costumes as a way to hide from ghosts

Fall is a higher love chance
It might happen because of higher levels of hormones in our body during this season.
Babies born in Autumn tend to live longer and are better students.