First Lines Fridays is a weekly feature for book lovers hosted by Wandering Words. What if instead of judging a book by its cover, its author or its prestige, we judged it by its opening lines?
Pick a book off your shelf (it could be your current read or on your TBR) and open to the first page
Copy the first few lines, but don't give anything else about the book away just yet – you need to hook the reader first
Finally… reveal the book
Lines
TUESDAYS WERE MARKET DAYS.
Not just for me, but for the entire city, the Rif women parading down from the mountains heralding the start, their baskets and carts overflowing with fruits and vegetables, their donkeys flanking them on either side. In response, Tangier came alive: crowds emerged, the streets flooding with men and women, foreigners and locals alike, pointing and ordering, arguing and bartering, exchanging coin for a bit of this, a bit of that. The sun seemed somehow brighter on these days, hotter, the scorch of it burning the nape of my neck.
Standing at the window now, looking down upon the swelling crowds, I made the silent wish that it was still Monday. But then, Monday, I knew, was always a false hope, a false comfort, before Tuesday would eventually come again and I would be forced to stand in the chaos swirling below me.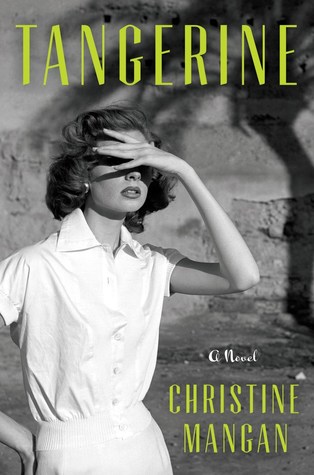 Alex