So, the day I'm writing this post, I'm at home in bed with a chest infection, and my breathing isn't too well. Yesterday, I finished Five Feet Apart and here are my thoughts about it. Now, I don't have Cystic Fibrosis, but I do have Cerebral Palsy, which is a lifetime condition too. So I know all about medication, therapy, hospitals, and not being able to hang out with friends because my body is too weak.
The person who inspired Justin Baldoni, the director of Five Feet Apart was a YouTuber Claire Wineland who help Justin getting as close as possible to the real Cystic Fibrosis (cfers) patients' lives. Sadly she passed away a few days before the movie premiered. However, upon further research, I found out of Dalton and Katie, whom both had Cystic Fibrosis but against medical advice fell in love and got married.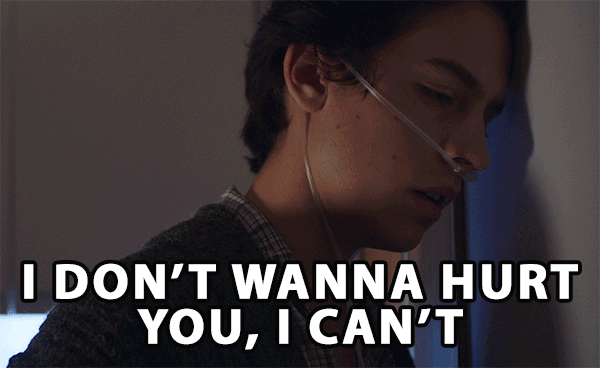 I see myself in Stella, I do reminders on my phone to remember me if I need a new medicine, so I found that touch real. It might be tough to not be able to touch your friends and people you love when they need you the most. One interesting fact is that the book Five Feet Apart by Rachael Lippincott, Mikki Daughtry, and Tobias Iaconis was written after they started filming the movie.
Usually, it's the other way around. Will is the opposite, and I think that's what made them fell in love because they bring the best in each other. I think they romanticised Cystic Fibrosis to ease the public into knowing and learning more about this condition. In my opinion, showcasing any health condition at this level will create awareness, educate and raise funds in research for Cystic Fibrosis, and that is always needed.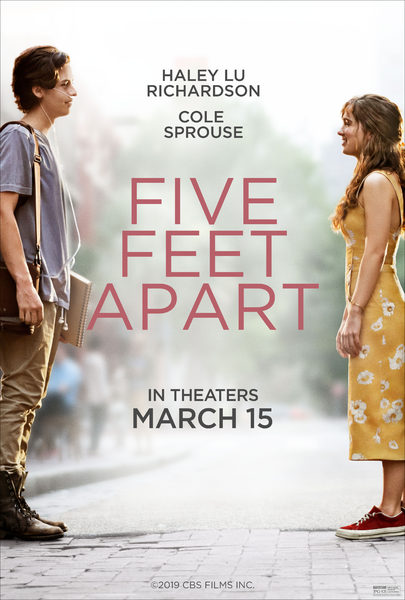 Alex