Hosted by thatartsyreadergirl.
May 21: Books That I Refuse to Let Anyone Touch (too special/valuable, perhaps?) (submitted by Savannah Grace @ Scattered Scribblings)
Since, I normally donate all the books I read and I'll create a wish list of books that I wish I had. Having said that I do have two books that I always kept from the time I was gifted them.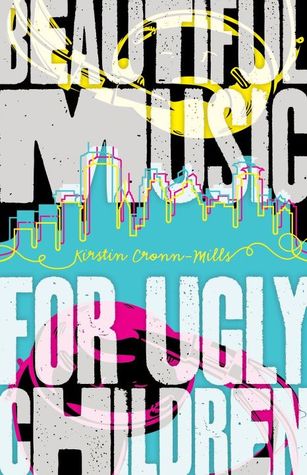 This book is written by the Maltese Lgbtiqa+ community and I would never let it go.
This one is a weird one, I loved it.
Alex