This tag was crated by Salve of Cuckoo for Books please go check her out. So, here is the deal I haven't watched any of The Avengers movies but my best  friend Neville loves them so I'm this tag for him in a way.
Iron Man- a book that started your love for a genre
This is the book that I read that had a transgender character, while trying to figure who I am.
Captain America- a book that isn't set in contemporary times (can be future or past)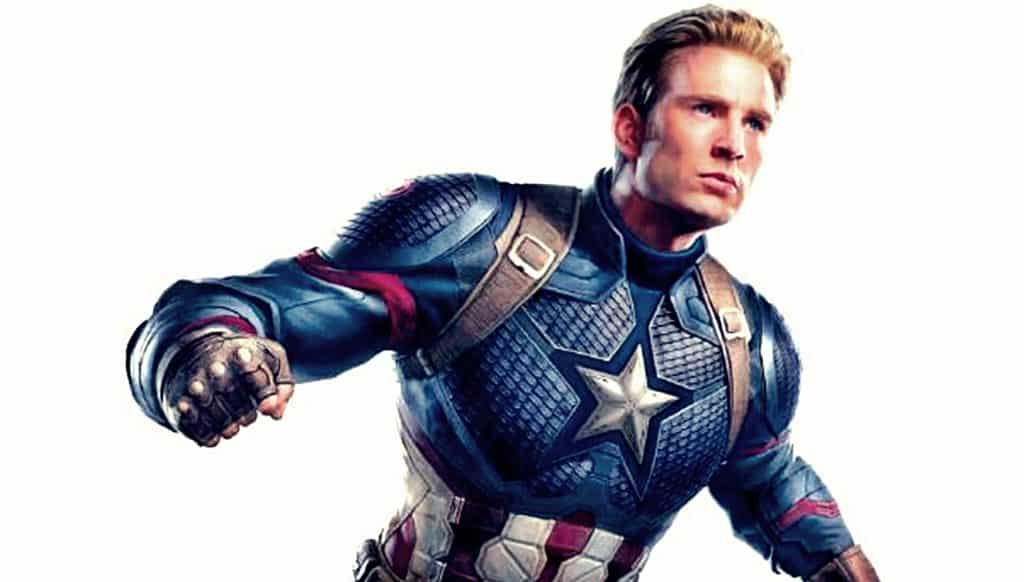 This is set in the 60's, so I guess it counts.
Thor- Which book character do you think is worthy to wield Thor's hammer?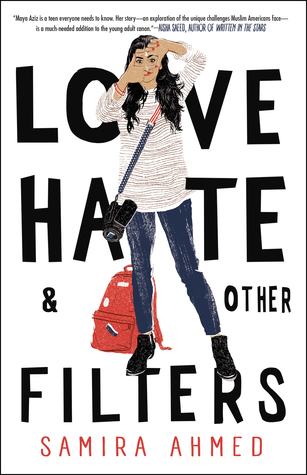 In my opinion, Maya Aziz is a powerful character that speaks up about hate and racism.
Black Widow- a character who deserves a spin-off
I want to see how the parents lived on, after what happened in this book.
Hawkeye- an author whose books always strike straight to your heart (aka auto-buy authors)
Dr. Strange- If you could go back in time and change any moment in a book, what would it be?
Make more LGBTIQA+ in Harry Potter.
Black Panther- a book that deserves its hype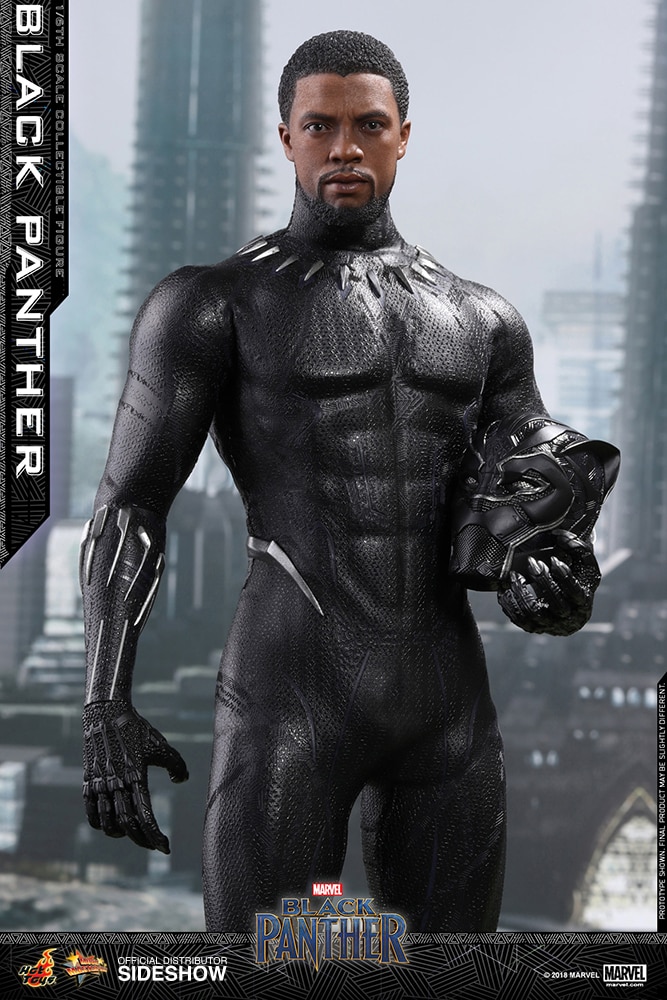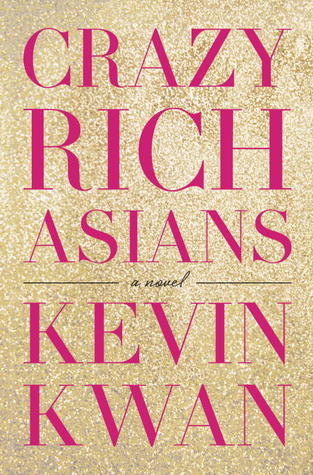 I just don't get the hype.
Spider-Man- a trope or genre you never get tired of seeing played out over and over again
Transgender characters coming out.
Winter Soldier- a moment that made you change your outlook on the all the moments that came before in the book or series
I felt that Puddin' was better written from Dumplin'.
Falcon- a main character who never truly snags the spotlight, but totally deserves to
The soldiers that fight for their country.
Hulk- Which book made you HULK OUT?!
It made year furious about the wars around the world.
Scarlet Witch- a character who never seems to catch a break
Melody, has Cerebral Palsy which is never easy.
Vision- favorite character transformation (be it emotional, magical, physical, you choose!)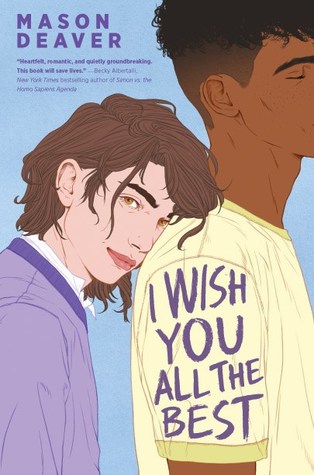 Ben De Backer grew a lot as a person.
War Machine- your favorite book BFFs
The friendships in the band.
Guardians of the Galaxy- favorite unlikely friend/relation-ship
Kane and Elle.
Ant-Man- your favorite book dad
Dax's dad.
Captain Marvel- a book/ series/ theme you wish was around more when you were growing up
Some more characters with a special needs.
Alex