Hosted by Sam @ Thoughts on Tomes and Lainey @ gingerreadslainey.
May 15th: SFF BFFs -BooktubeSFF Awards Crossover Topic-
— Discuss your favorite friends in Scifi and Fantasy, or characters you'd be BFFs with.
I decided to list five book characters/people that I wish I could be best friends with.
Gabrielle Bernstein would calm me down when I need it.
I want to be Roxy friend and tell her that everything will be okay in the end.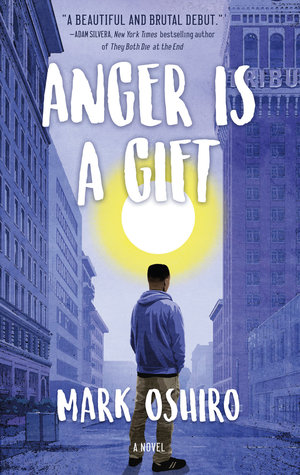 I want to be Moss friend and listen to what he has to say.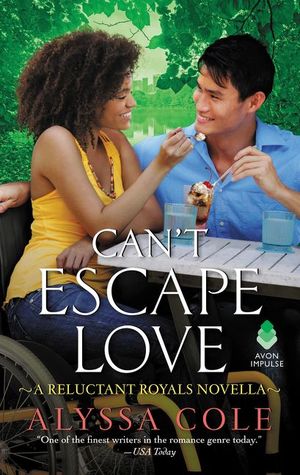 Regina and I would have real chat about blogging and disability.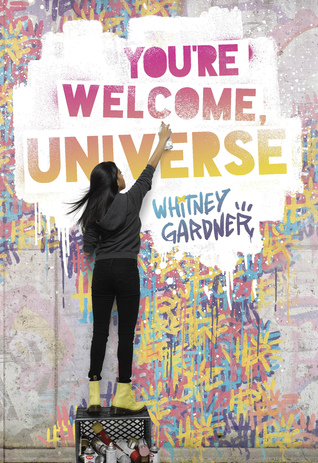 I feel that Julia would like my creative side.
Alex