Hosted by thatartsyreadergirl.
May 14: Page to Screen Freebie (Books that became movies/TV shows, movies that became books, great adaptations, bad ones, books you need to read before watching their movie/TV show, movies you loved based on books you hated or vice versa, books you want to read because you saw the movie or vice versa, etc.)
This would make a great chic lit.
I want this to be a movie for a million reasons.
This is an interesting story to see on film.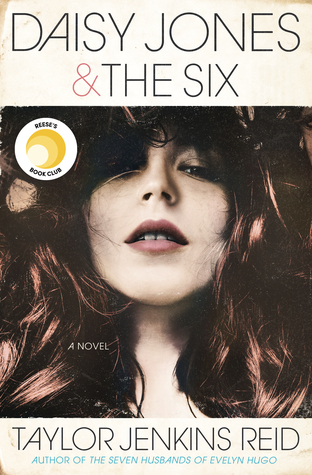 Daisy Jones & The Six isn't your everyday band novel, so of course I want to see it in a movie.
This would teach us all a thing or two as a movie
This would keep you on your toes.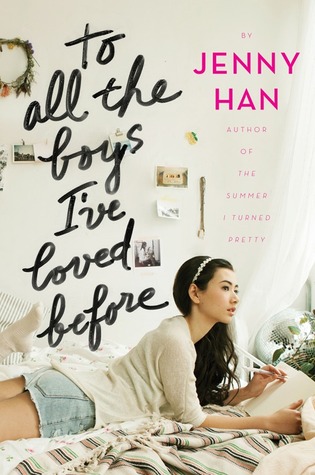 I loved the movie but didn't like the book.
A painful history lesson that ends with love.
A true cyber web thriller.
A book full of plot twists that would create a unique movie.
Alex