Hosted by Sam @ Thoughts on Tomes and Lainey @ gingerreadslainey.
May 8th: Mother Figures
— In honor of Mother's Day (in the US!), discuss your favorite mother figures. TRY to refrain from using HP characters. We all know those 🙂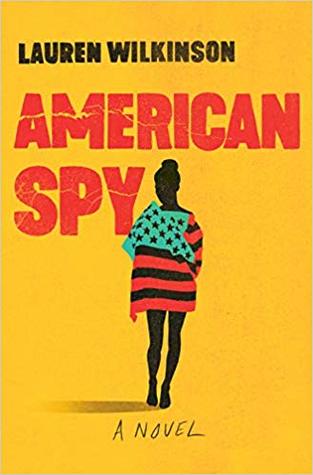 Marie Mitchell was ready to do anything for her kids.
The reason, I'm choosing Kate McCann is because she tried everything to find her child, it's okay if you don't agree me. This is just my opinion.
June Thomson, Giselle Ross, fought for their kids even after evil monsters took them away from the earth.
Coral Jones took steps to stop underage pornography on the internet.
August's mother, because she accepted him just the way he is.
Alex