Hosted by thatartsyreadergirl.
May 7: Characters That Remind Me of Myself
Not going to lie I'm worried about this one, but giving a try anyway.
Nick is fearless, and I'd like to think that I have a few of those kind of cell in my body.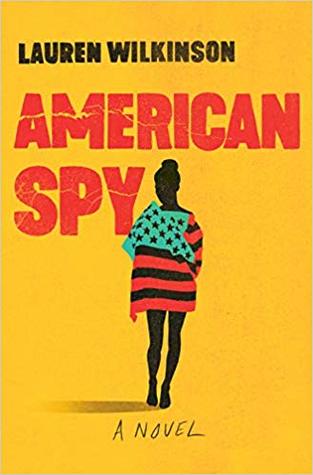 I like to gather all the information I can get just like Marie Mitchell.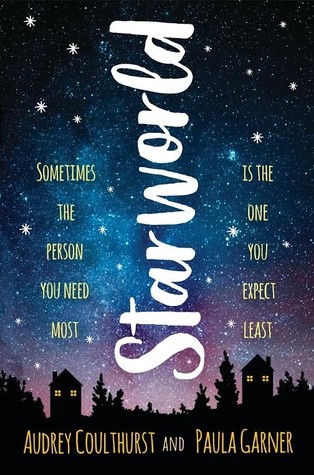 Sam Jones and Zoe Miller are both very caring, and I hope to be like that too.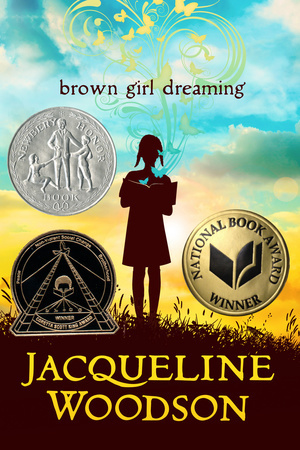 She fights to be herself and I see a lot of that in me.
I like the mystery in this like the unknown of my life.
Shane breaks walls that society puts up like me.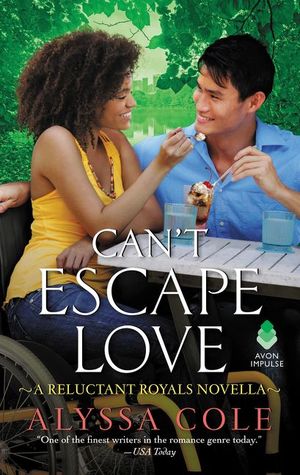 Regina Hobbs had to learn how to break the walls that she build around her, just like what I'm trying to do with my life.
I smell a lot of Liv in myself.
Lucas and I, share the same love for animals.
Will is ready to love with all his heart and I'm a hopeless romance.
Alex