First Lines Fridays is a weekly feature for book lovers hosted by Wandering Words. What if instead of judging a book by its cover, its author or its prestige, we judged it by its opening lines?
Pick a book off your shelf (it could be your current read or on your TBR) and open to the first page
Copy the first few lines, but don't give anything else about the book away just yet – you need to hook the reader first
Finally… reveal the book
Lines
August 2015
It struck me in the night that it might have started earlier. I sat up in horror and, in the darkness, used my fingernail to scratch the word 'BOOKSHOP' on the inside of my forearm. It has gone now: the skin is inflamed due to an infected insect bite, which I must have further scratched at in my sleep. Still, the act of writing did the trick, as it tends to. This morning I can remember well enough.
Hudson & Co: the secondhand bookshop in Charing Cross Road. I have been assuming it began there – that none of it would have happened if my eye hadn't been caught by that silly little shop assistant's red hair. But am I wrong? Were the forces already in motion, in the weeks and months before that? Does the trail of poison lead back, long before the bloody girl's disappearance, to university? Or before then, even – to school, to childhood, to that moment in 1973 when I struggled, puce-faced, into this unforgiving world?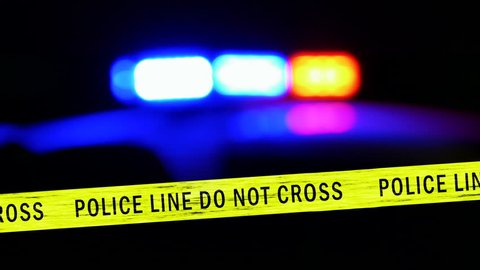 The Book Is..
Till the next book..
Alex