The Original here
Questions:
The Greatest Show – Pick a book that is the best book you've read and gave you all the feels.
A Million Dreams – Pick a book that left you dreaming about it after you finished it.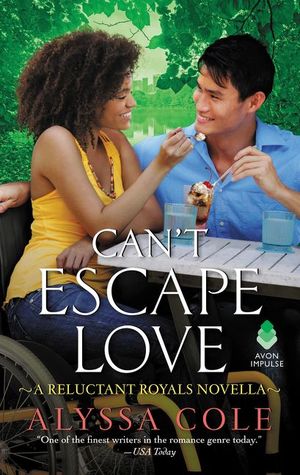 Come Alive – Pick a book where a character finally accepts themselves
The Other Side – A book/character that changed your opinion on them
This changed my views on life goals.
Never Enough – An Author or book series you could never get enough of
Can you guess? If you guessed James Patterson, you were right.
This is Me – A book you love despite everyone hating it
Rewrite the Stars – A bookish OTP that overcome a lot to finally be together
Max and Jordan.
Tightrope – An Author/book series that gives you trust issues
Ian Rankin.
From Now On – A book you've ignored for so long and finally need to read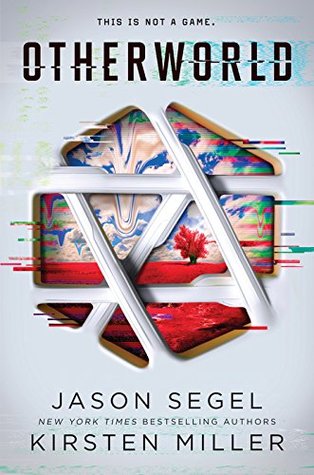 More posts about The Greatest Showman here.
Alex