First Lines Fridays is a weekly feature for book lovers hosted by Wandering Words. What if instead of judging a book by its cover, its author or its prestige, we judged it by its opening lines?
Pick a book off your shelf (it could be your current read or on your TBR) and open to the first page
Copy the first few lines, but don't give anything else about the book away just yet – you need to hook the reader first
Finally… reveal the book
Lines
April 9, 1995
The Oregon Coast
If I have learned anything in this long life of mine, it is this: In love we find out who we want to be; in war we find out who we are. Today's young people want to know everything about everyone. They think talking about a problem will solve it. I come from a quieter generation. We understand the value of forgetting, the lure of reinvention.
Lately, though, I find myself thinking about the war and my past, about the people I lost.
Lost.
It makes it sound as if I misplaced my loved ones; perhaps I left them where they don't belong and then turned away, too confused to retrace my steps.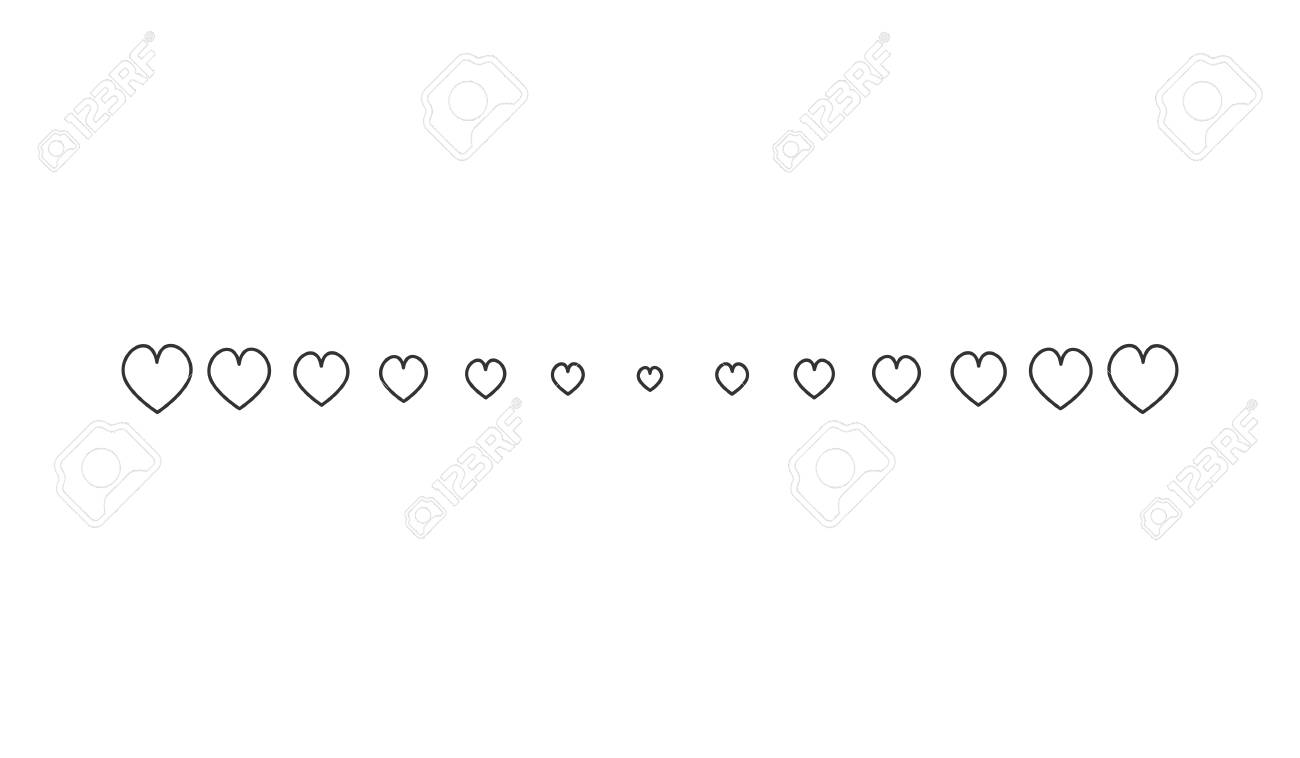 The Cover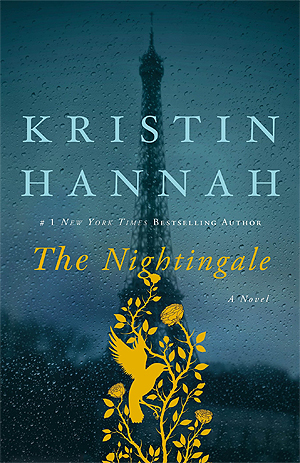 Alex