Hosted by thatartsyreadergirl.
April 16: Rainy Day Reads (submitted by Shayna @ Clockwork Bibliotheca)
If you know me, you know that I love rain and read so this week's list is right up my alley!. For this week, I'll be listing books that I read this year so far.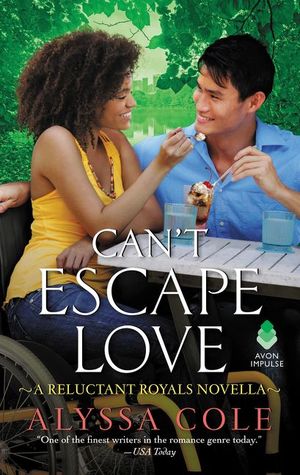 This is a novella, but I wanted a full novel with these characters, however, having said that it's still good to the point that I gave it four stars.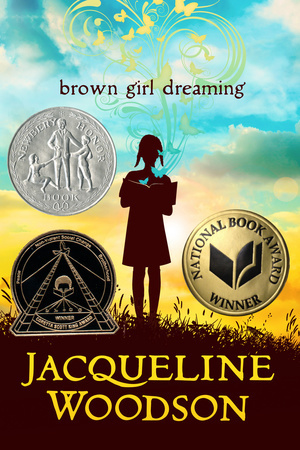 Brown Girl Dreaming by Jacqueline Woodson is nonfiction poetry that if you're looking for a quick read, this is the perfect read for you.
I never knew that James Patterson wrote fantasy but he does, and his books are always quick to read.
Is it really an accident? Go read it to find out!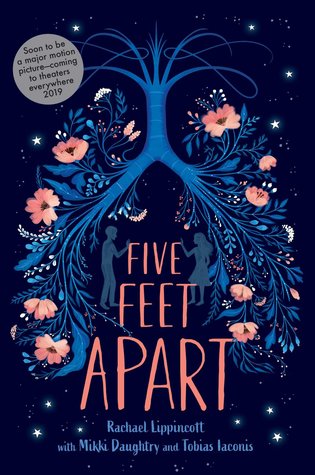 If you need a good cry, this book is for you and you can go watch the movie right after. My book review is here.
This is creepy good!
This will help your crave for funny and mystery.
Historical Fiction and showcasing culture.
If you're looking for something different.
For the action lovers!
Alex