Hosted by Sam @ Thoughts on Tomes and Lainey @ gingerreadslainey.
April 10th: Favorite Jokesters
The ladies will make you laugh out loud even if you're reading in a place where you can't laugh, which is a bad idea by the way.
When reading this book I cried and laughed, I cried because hearing what some of the dogs had to go through in their lives played with my emotions, however, the dogs in this book are pure jokesters.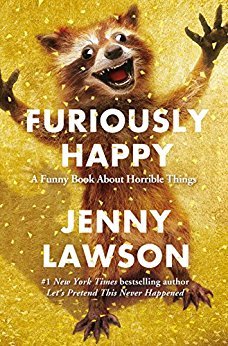 Jenny Lawson opens up about her mental illness in a funny way and she doesn't do it for self-pity but to create awareness on this subject.
Ellen DeGeneres, has some kind of humor and I listened to Ellen herself reading her book and if I remember right, I listened to it on YouTube if you want to check it out.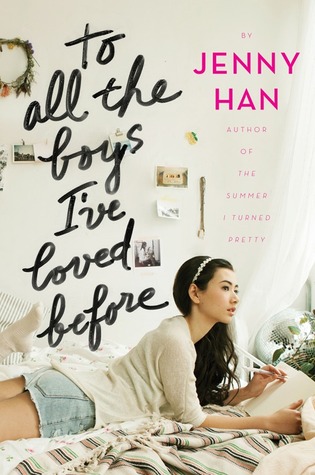 I guess, Kitty, Lara Jean's sister is a jokester because she does joke around and she does a prank or two.
Alex