Created by Catsandcamera.
Questions
1. Pop – What already established book gang would you love to join
Simon vs. the Homo Sapiens Agenda (Creekwood #1) by Becky Albertalli
The gang of Simon's friends.
2. Punk – A book under 200 pages
Gifts with No Giver: A Love Affair with Truth by Nirmala.

3. Pop Punk – Transport a character into another book
I would put Fei from Soundless in the Mortal Instruments.
4. Grime – A book that deals with population hierarchy (e.g. upper / working or royal / peasants etc)
Gold Diggers by Tasmina Perry

5. RnB – Relationship advice: An established couple who are not compatible
The DUFF: Designated Ugly Fat Friend by by Kody Keplinger

6. Rap – A long book that you flew through
Trust Me by Lesley Pearse

7. Metal – A misunderstood character who is actually a sweet bean
I think for this one, I'll go with Juliet from Juliet Takes a Breath by Gabby Rivera

8. Melodic Hardcore – A book with beautiful prose
Long Way Down by Jason Reynolds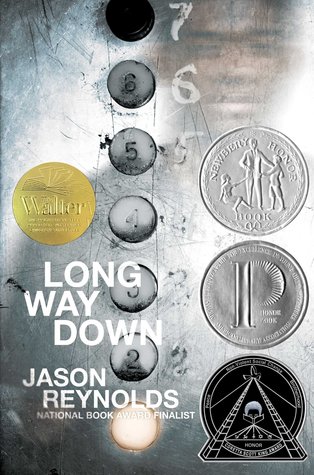 9. EDM – A colourful cover
Bump by Matthew J. Metzger

10. Country – A book that deals with religion
Muslim Girl: A Coming of Age Story by Amani Al-Khatahtbeh

11. K Pop / J Rock – Manga or comic / A book originally written in another language
The Bat (Harry Hole #1) by Jo Nesbø , Don Bartlett

12. Reggae – A book celebrating different culture and / or marginalized characters
Amal Unbound by Aisha Saeed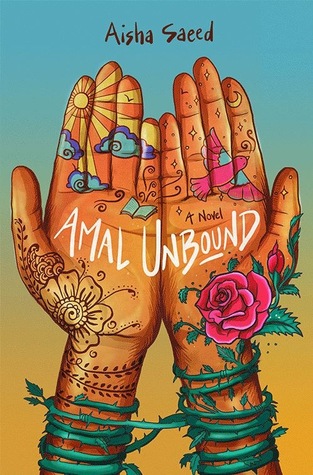 13. Death Metal – A dark, disturbing or taboo book
Branded by the Pink Triangle by Ken Setterington

14. Indie – Two books with similar plots or covers

15. Nu Metal – A book that uses more than one element in story telling
Closure, Limited and Other Zombie Stories by Max Brooks
16. Acoustic – Strip back a plot into one sentence
Beyond Magenta: Transgender Teens Speak Out by Susan Kuklin
Pure and powerful writing.
17 – Emo – A book that made you cry or feel all the feels
A Child Called "It" (Dave Pelzer #1) by Dave Pelzer

18. Unsigned – An Indie release (or unknown book)
Travelling Light: Poetry by Vickie Johnstone

19. Dubstep – Genre-bending: A book that is hard to categorize
Crush by Richard Siken

20. Can't be pigeonholed – Switch the genre of a book and explain (contemporary into a fantasy, horror into comedy etc)
White Fang by Pauline Francis (Retold by), Jack London
Classic to fantasy because I see white fang as magical.
Alex