Original Creator Books and Coffee
The Questions
1. Who is the best kick-ass character?
Julia from You're Welcome, Universe by Whitney Gardner.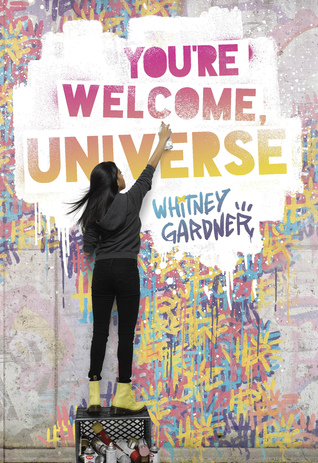 2. Which character do you most dislike?
Yeong-hye from The Vegetarian by Han Kang.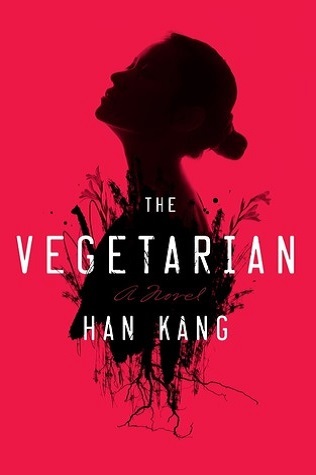 3. If you could date any fictional character who would it be and why?
I think, I would date Riley Cavanaugh from Symptoms of Being Human by Jeff Garvin, because I find them pretty unique.

4. If you could change a character in any way what would it be?
I would make more characters lgbt+.
5. What character to you made all the wrong choices that didn't add anything to the book?
Layla Harrison Blacklist (Beautiful Idols #2) by Alyson Noel

6. Out of the five books you have chosen which character was the best villain whom you love to hate?
I chose The Mortal Instruments Series and Valentine Morgenstern.
7. Favorite side-kick character with the most heart?
Ron Weasley in Harry Potter.

8. What is your favorite fictional romantic relationship?
David and Ryan from Bump by Matthew J. Metzger.

9. What character did you think was the strongest?
Misha Defonseca from Surviving With Wolves by Misha Defonseca.

10. Best protagonist?
Sage Singer from The Storyteller by Jodi Picoult.

11. Who do you tag?
Whoever wants to do it.
Alex