Hosted by Sam @ Thoughts on Tomes and Lainey @ gingerreadslainey.
February 20th: Love Interests You Would Have Broken Up With
 I wouldn't date Nicholas Kinsella who is a main character in this book.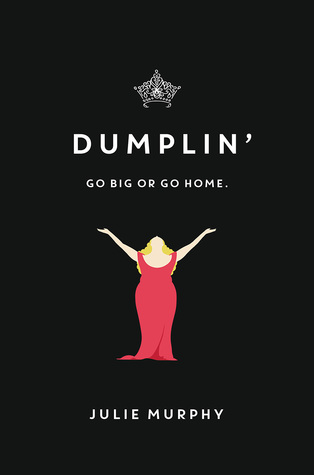 Dumpin is just not my type.
 I won't even try to date any of the royal boys, they're a whole bunch of trouble.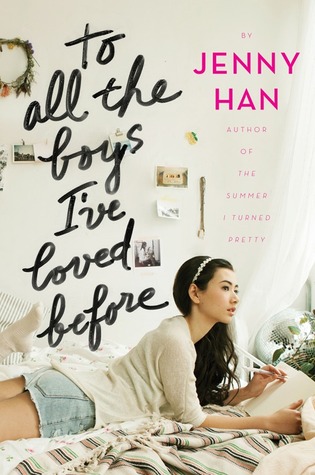 Unlike, everyone else who read this I don't like how Lara Jean acts. Therefore, I wouldn't date her.
 I find Bella a bit of a snob so, we wouldn't match very well together.