Original Creator A Daydreamer's Ramblings.
Questions;
Dark Chocolate — A book that covers a dark topic (abuse, domestic violence, rape, lonlieness, bullying, death, etc)
Sharing Secrets by Matthew J. Metzger
White Chocolate — Your favourite light-hearted/humourous read
Bad Move (Zack Walker #1) by Linwood Barclay
Milk Chocolate — A book that has a lot of hype that you're dying to read.
I Wish You All the Best by Mason Deaver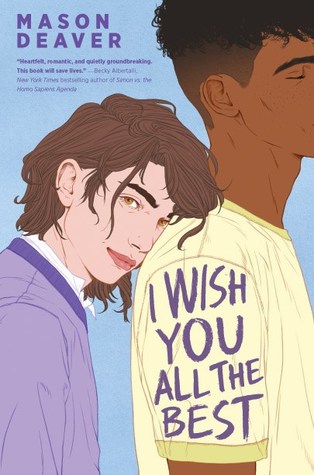 Chocolate with a caramel center — Name a book that made you feel all gooey in the middle while you were reading it
If I Was Your Girl by Meredith Russo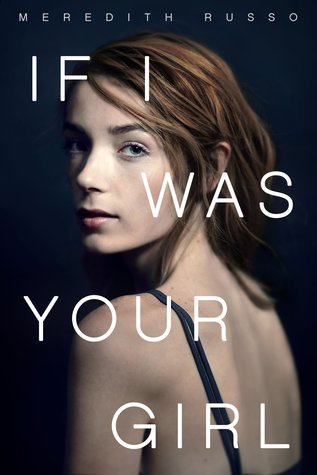 Wafer-free Kit-Kat — Name a book that surprised you lately.
Nothing But the Truth by Dick Lehr
Snickers — A book that you are going nuts about
The Storyteller by Jodi Picoult
Hot Chocolate with cream and marshmallows — What book would you turn to for a comfort read?
Kat and Meg Conquer the World by Anna Priemaza
Box of chocolates — What series have you read that you feel has a wide variety and a little something for everyone
Zack Walker Series
Alex