Today, I'm 23 so I decided to do the Birthday Book Tag.
Questions:
1) Birthday Cake: A book with a plot that seems cliché but you adore it anyway.
The Hourglass by Tracy Rees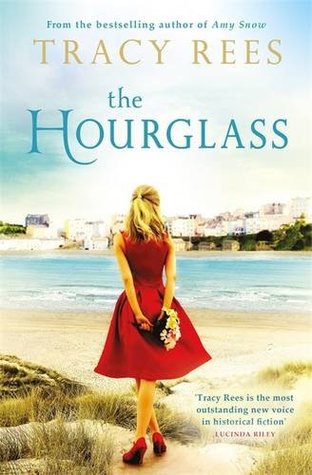 2) Party Guests: Your most anticipated book release for this year.
I Wish You All the Best by Mason Deaver
3) Birthday Presents: A book that surprised you with how much you loved it.
The Definition of Normal: A Tender Transgender Love Story by E.S. Carpenter
4) "Happy Birthday" Song: A book that certainly deserved all the hype it got.
Anger Is a Gift by Mark Oshiro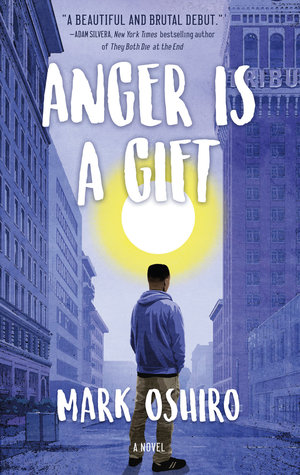 5) Happy Music: A book with some very beautiful and truly memorable quotes.
The Help by Kathryn Stockett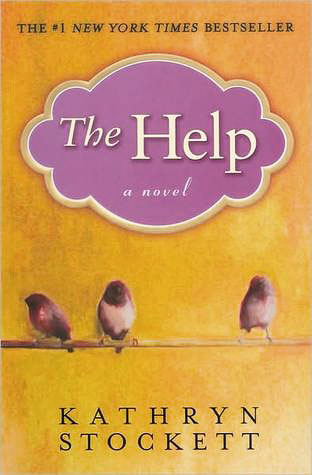 6) Getting Older: A book that you read a long time ago, but you think you would appreciate more if you read it as a more mature reader.
Clo and the Albatross by Rowena Edlin-White
7) Sweet Birthday Memories: A book that kept you incredibly happy during a sad or demanding period of your life.
Beautiful Music for Ugly Children by Kirstin Cronn-Mills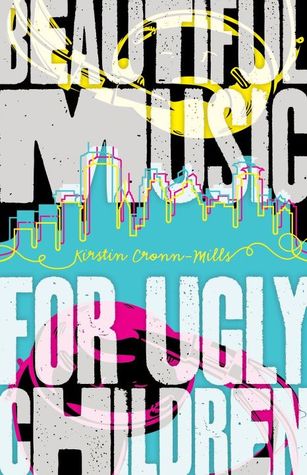 Alex