Hosted by thatartsyreadergirl.
January 1: Best Books I Read In 2018
The Pants Project by Cat Clarke
Some Assembly Required: The Not-So-Secret Life of a Transgender Teen by Arin Andrews
Rethinking Normal: A Memoir in Transition by Katie Rain Hill
Beautiful Music for Ugly Children by Kirstin Cronn-Mills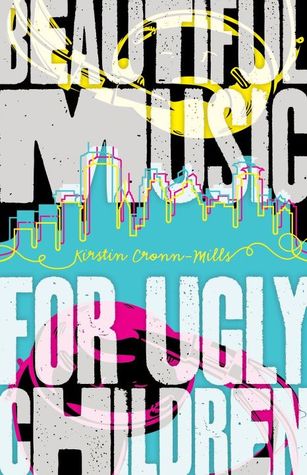 The Librarian of Auschwitz by Antonio Iturbe
The Tattooist of Auschwitz by Heather Morris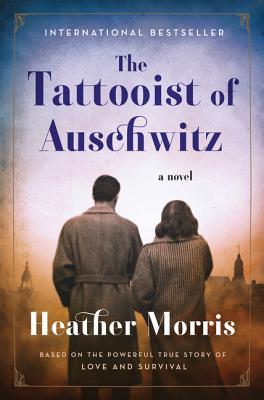 Before I Had the Words: On Being a Transgender Young Adult by Skylar Kergil
Born a Crime: Stories From a South African Childhood by Trevor Noah
Where has Mummy Gone?: When there is nothing left but memories… by Cathy Glass
The Poet X by Elizabeth Acevedo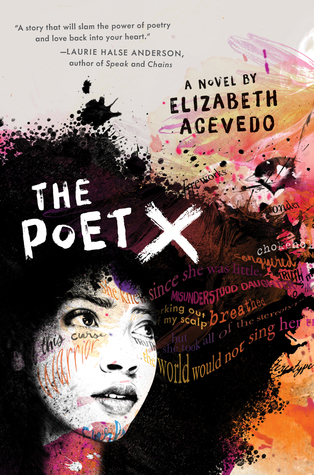 I can't believe how I managed to come up with this list but I did.
Alex