I just want to say Happy Christmas Eve.
QUESTIONS:
1. Pick a book with a wintery cover.
A Family for Christmas
by Mona Ingram

2. Pick a book you're likely to buy as a present.
The President Is Missing
by Bill Clinton, James Patterson

3. Pick a festive themed book.
Kisses in the Snow(Second Chance) by CeeCee James

4. Pick a book you can curl up with by the fireplace.
I Was Born for This
by Alice Oseman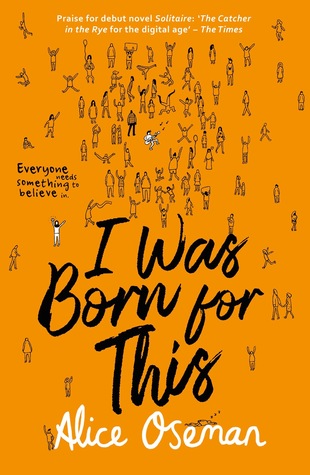 5. Pick a book you want to read over the festive period.
What Light
by Jay Asher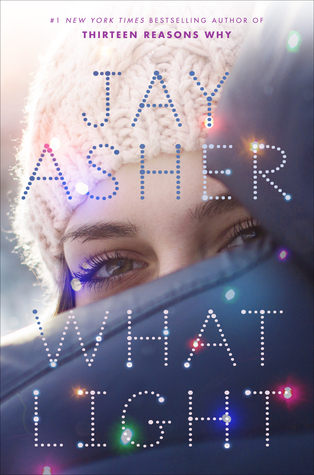 6. Pick a book that's so good it gives you the chills.
Parrotfish
by Ellen Wittlinger

7. Pick a book going on your Christmas wishlist.
Freakboy
by Kristin Elizabeth Clark
Alex