Hosted by Sam @ Thoughts on Tomes and Lainey @ gingerreadslainey.
November 21st: Characters You'd Want at Friendsgiving
— It's Thanksgiving in the States this month, but Friendsgiving is a celebration that involves not family, but found family. Which characters would you invite to yours?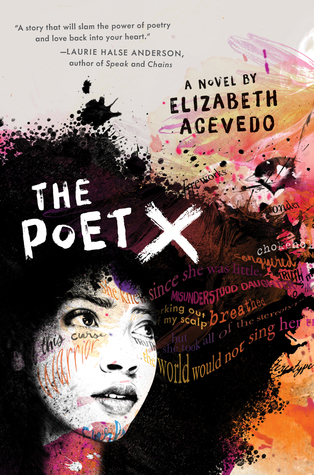 Xiomara Batista is an awesome poet I would love to meet.
Okay, I know you can think of this as cheating, but Cathy Glass is an author who writes autobiographies about the children she's fostering and I would love to Cathy and the kids I read about.
If you know me good enough, you know that I'm dying to meet Alex, so of course I want as a guest at my friendship thanksgiving.Here a post I did about him.
Simon deals with being gay so uniquely in my eyes.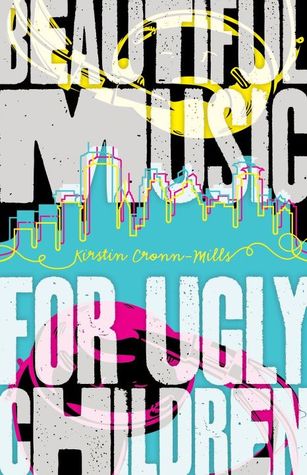 Gabby handles being a transgender guy so graceful and fights transphobia head on.
Alex