It's winter time, so I found two drinks and two books that go together well with this time of the year.
Chocolate Chip Frappuccino
Ingredients
4

 

tbsp

 

chocolate syrup

4

 

tbsp

 

chocolate chips – mini if possible

4

 

cups

 

double-strength freshly brewed espresso

Chopped or crushed ice

1

 

teaspoon

 

vanilla extract – optional

Whipped cream – optional

Chocolate syrup – for garnish – optional
Instructions
Fill Blender half full with chopped or crushed ice. Add all ingredients—minus whipped cream.

Blend in blender until thick and still icy.

Pour into 4 tall glasses, top with whipping cream and drizzle chocolate over the whipped cream.
And The Book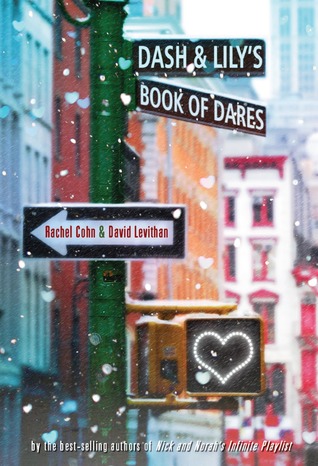 Goodreads
Barbajada (Milanese Hot Chocolate-Coffee Drink) Recipe
YIELD:

Makes 4 servings

ACTIVE TIME:

10 minutes

TOTAL TIME:

10 minutes
Ingredients
1/4 cup cocoa powder (3/4 ounce; 25g)
1/4 cup sugar (2 ounces; 55g)
1 1/2 cups (355ml) milk
2/3 cup (160ml) strong coffee or espresso
Whipped cream, for serving
Directions
In a medium bowl, stir together cocoa powder and sugar until thoroughly combined. In a medium saucepan, heat milk over moderate heat until steaming. Whisk in cocoa/sugar mixture along with coffee, whisking rapidly until hot and frothy. Divide into warmed mugs and top with whipped cream.
And The Book
 Goodreads
Alex