Hosted by thatartsyreadergirl.
October 23: Villains (favorite, best, worst, lovable, creepiest, most evil, etc.)
I don't read horror, so I'm going to list villains according to me.
The kidnappers.
The Dad,
The Nazi.
Culture.
The mother.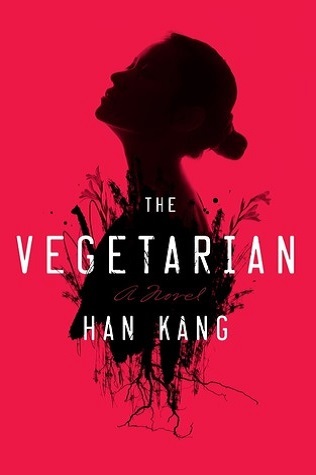 I find the character pretty creepy.
The white people in that school.
The 'Aunts'.
The drug dealer.
The black mailer.
Alex