Original Tag Creator:
I was tagged by shadowriverdaleharley.
Questions –
CREATE A RULE: Choose one genre/category of books that you frequently talk about in tags and don't use ANY books from that genre for answers.
1. A book that is an exception when it comes to genres or elements in books that you don't typically like.
The Handmaid's Tale by Margaret Atwood
2. A book you enjoyed from a genre you previously held some stigma about.
Touch by Claire North
3. A book you didn't know was actually out of your comfort zone until you started reading it.
Warlord (Danny Black #5) by Chris Ryan
4. Pick a friend or BookTuber that motivates you to pick up books you might not normally be interested in. What is one book out of your norm that they convinced you to give a try?
This Savage Song (Monsters of Verity #1) by Victoria Schwab
5. A book that is out of your comfort zone that you would like to read.
Like Water by Rebecca Podos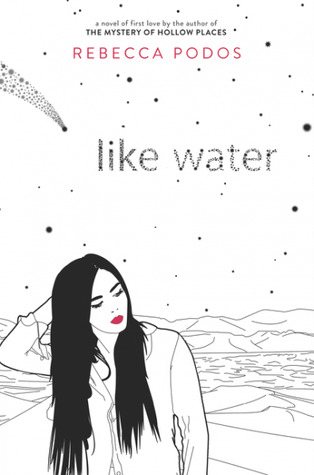 6. A book or genre so out of what you normally read that you'll probably never give it a(nother) chance.
Whispers in the Sand by Barbara Erskine
Alex