Created by buydebook. Original post here
I was tagged by hrrgorman.
1. How many books is too many books in a book series? 
More than 10.
2. How do you feel about cliffhangers?
I hate them with a passion.
3. Hard copy or paperback?
Paperback.
4. Favorite book?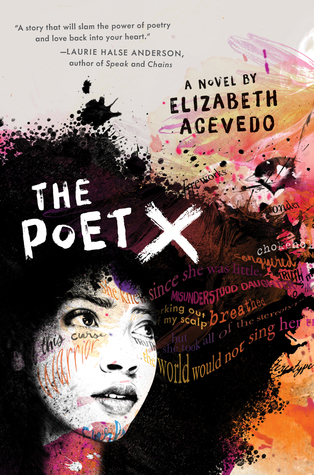 5. Least favorite book?
6. Love triangles, yes or no?
No.
7. The most recent book you just couldn't finish?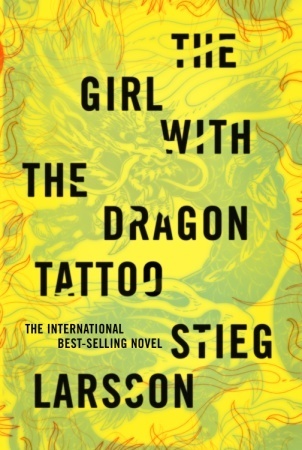 8. A book you're currently reading?
9. Last book you recommended to someone?
10. Oldest book you've read? (Publication date)

11. Newest book you've read? (Publication date)
12. Favorite author?
James Patterson right now.
13. Buying books or borrowing books?
Borrowing Books
14. A book you dislike that everyone else seem to love?
15. Bookmarks or dog-ears?
Bookmarks.
16. A book you can always reread?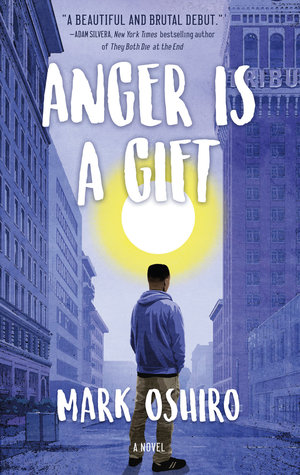 17. Can you read while hearing music?
No, I don't.
18. One POV or multiple POV's? (POV's = Point of views)
I don't mind either.
19. Do you read a book in one sitting or over multiple days?
I try to read a book in one sitting but, since I work most times I can't.
20. Who do you tag? (You can invite them to the group to do the tag)
Anyone who wants to do it.
Alex