Hosted by Sam @ Thoughts on Tomes and Lainey @ gingerreadslainey.
September 19th: Classics I Wish Had Modern Adaptations
— As I've been binge-watching The Lizzie Bennet Diaries, and I've been thinking about all the other classics I want to see adapted similarly!
So, I don't read classics, so this is super hard for me.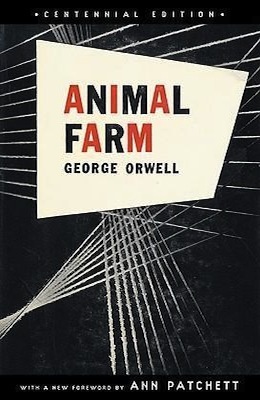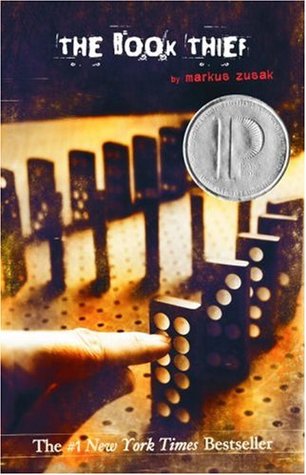 I tried, don't come for me guys,
Alex