Hosted by Sam @ Thoughts on Tomes and Lainey @ gingerreadslainey.
September 12th: Books For My Younger Self
— This was recommended as a topic on twitter and I love it! Books that you wish your younger self would have read to learn a life lesson, get more self confidence, open your eyes to a new perspective, etc.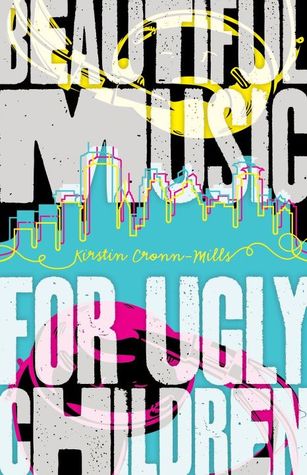 As a child, I felt like I was the only transgender, so books like this one would have helped a lot.
The main character in this book has Cerebral Palsy. I have another type of Cerebral Palsy but, if this was out when I was growing up. It could've help people understand me more.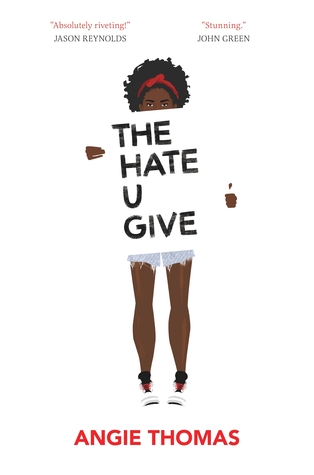 As a teen, I felt the need to talk about racism, back then not many books dealt with the issue. This book would've made easier for me to understand.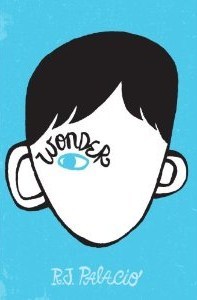 As most kids, I've been bullied because I was different and Wonder would've reminded me I'm not alone.
I have a feeling that books like this one, would've helped me deal with my problems not hide them.
Alex