Hosted by Sam @ Thoughts on Tomes and Lainey @ gingerreadslainey.
September 5th: Favorite Friend Groups
— We've discussed bromances before but let's discuss our favorite ensemble friend groups!
 I love when you have friendships in books to support you in hard times in life.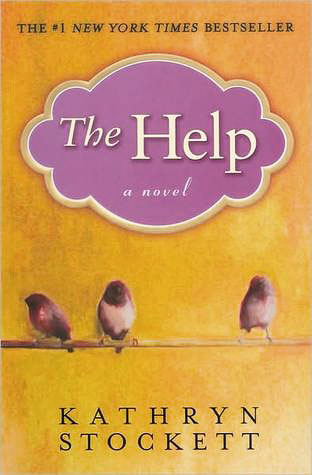 I'm sorry I keep putting this book in my lists. but, there are so much amazing friendships in this book that I can't resist.
 I love this book for the way the sister of the main character is also her best friend.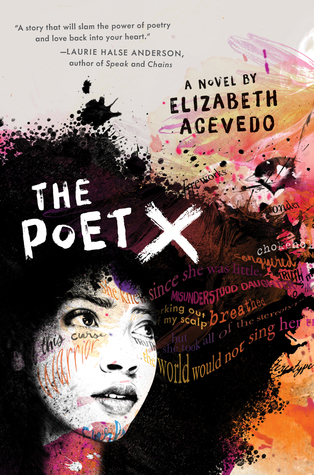 The main character in the poet x because through writing and that's special to me because I found some of my closest friends the way.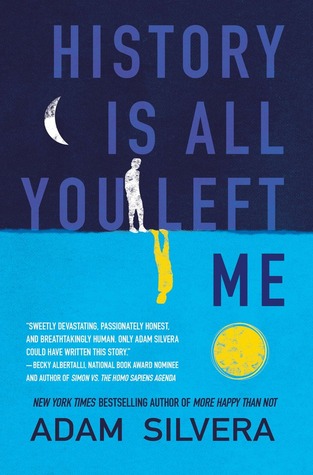 Friends, after someone you love dies are so important to help you open up and move on.
Hopefully I did a decent job at showing different friendships,
Alex