August 7: Books You'd Mash Together (pick two books you think would make an epic story if combined) (Submitted by Rissi @ Finding Wonderland)
Hosted by thatartsyreadergirl.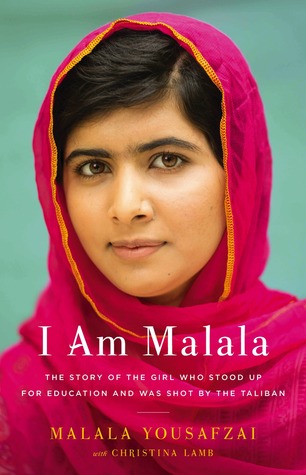 I ship them together because both girls fought to live.
Both books show that true love never dies.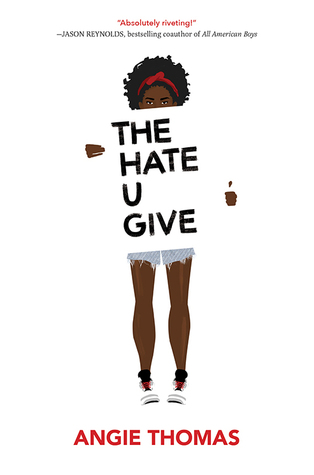 Both books talk about racism.
Two families with a transgender kid.
Both main characters are gender fluid.
Boybands and music.
Love next door.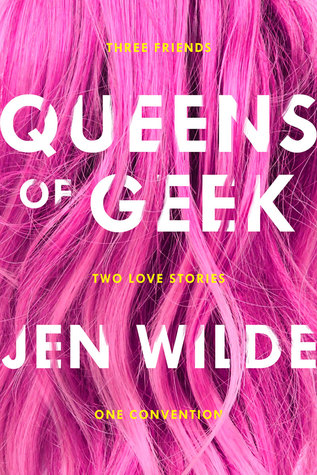 Blogging and love.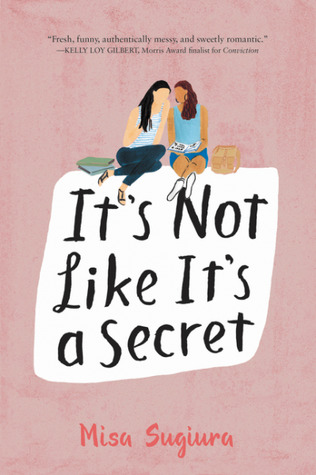 Lesbians with different family.
Talking about mental health.
Alex