Hosted by Sam @ Thoughts on Tomes and Lainey @ gingerreadslainey.
August 1: Favorites You'd Like to Revisit
— What favorite books would you like to re-read? These don't just need to be books, they can also be TV, movies, video games, etc.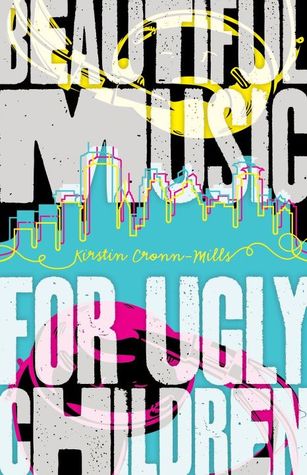 These are just a couple of the books I want to re-read.
Alex