Hosted by thatartsyreadergirl.
 If I remember correctly, I read this in 2011, At the age of 15 I wanted characters with a disability, and this is the book I found that dealt with that topic.
 This book reminds me to fight for life.
 You never know too much in life.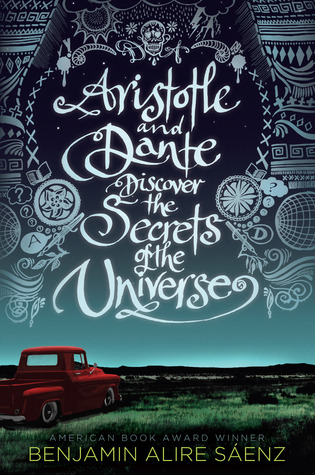 My friends are my second family, they'll always have my back.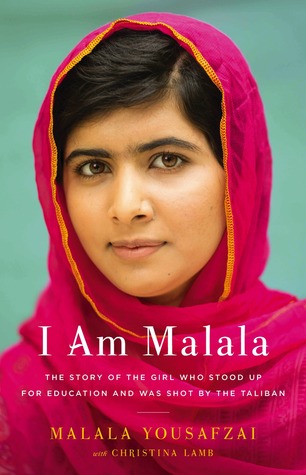 Fight for what you believe in.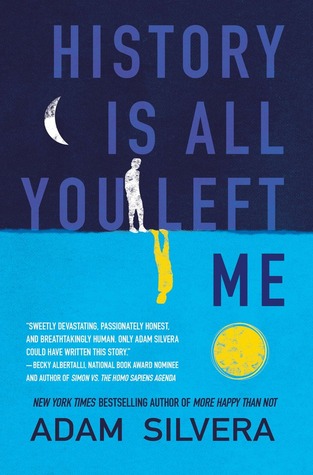 The ones we love will never leave, they hold a place in your heart.
 Learn who you are.
 My light at the end of the tunnel.
 This book reminds me I'm alone.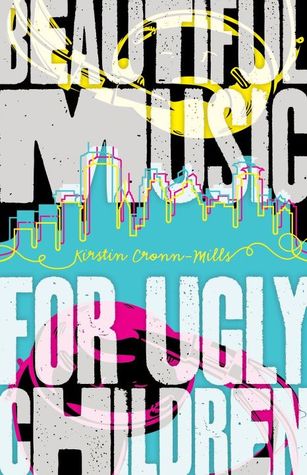 Gabe, (the main character) is the man I would like to become.
Alex