THE RULES:
Copy these rules onto your post
Mention creators of the tag: Angelica and Rosie @TheBookCoverGirls and link to the original post
Mention and thank the person who tagged you and link to their post
Answer all the questions
Since there were originally seven members in the Justice League, tag 7 people
Also, you can use the images provided, but don't have to if you don't want to
Have fun with it!
I was tagged by Shadowriverdaleharley. 
Batman: Your favourite antihero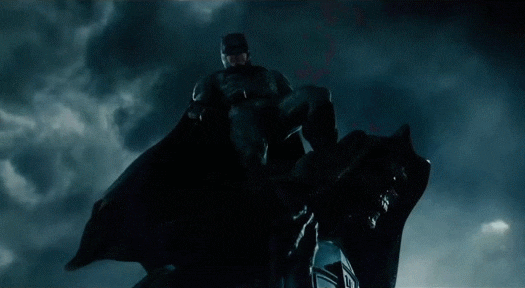 I felt that Abby from The Summer of Jordi Perez (And the Best Burger in Los Angeles) by Amy Spalding lacked voice.
Aquaman: A book or character that turned out to be better than you expected (because let's be real, we did not expect Khal Drogo to make Aquaman cool)
People Like Us by Dana Mele.
Wonder Woman: Most badass female character (not necessarily in a physical sense)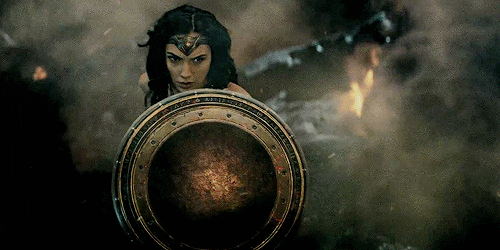 Emmy King from The Brightsiders by Jen Wilde
Cyborg: Favorite science fiction novel
I don't have one
The Flash: A book you sped through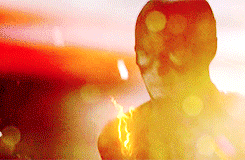 Heaven is for Real: A Little Boy's Astounding Story of His Trip to Heaven and Back by Todd Burpo,  Lynn Vincent
Superman: Saddest character death (although we all know there's no way Superman is going to stay dead)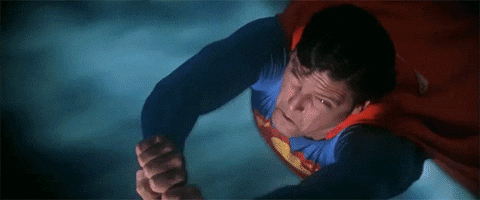 May's death from The Secret Life of Bees by Sue Monk Kidd
I never know who to tag , so not tagging anyone.
Alex