July 10: Best Books I've Read In 2018 (So Far) (This prompt was originally going to be a TTT throwback, but I know how much people love the bi-annual top ten books of the year and I forgot to add it to the list! Feel free to do a throwback instead if you want!)
Hosted by thatartsyreadergirl.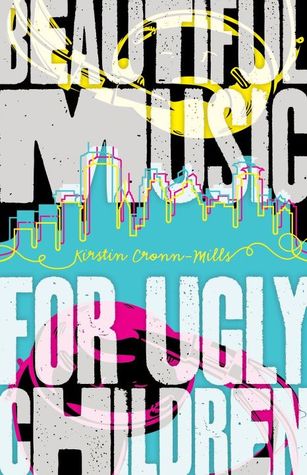 If you have been reading this blog, you know that I read this book this year and fell in love with it. The reason for that is that I can see myself in Gabe and what he had to overcome.
 Like the main character in this book I had to hide who I'm because of the religion I grew up doesn't accept transgender people. At least that's what it is like in my case.
 Alice is just powerful.
 Page turner.
 New topic for me and a great book.
 First book read in 2018 and loved it.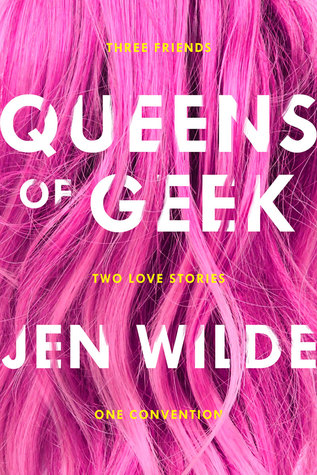 Blogging and queer are the best.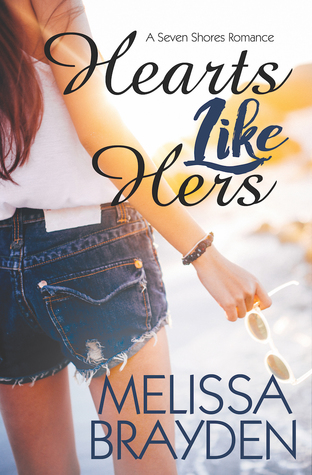 The romance here is so sweet, its a female-female romance.
 This book explains intersex to a t.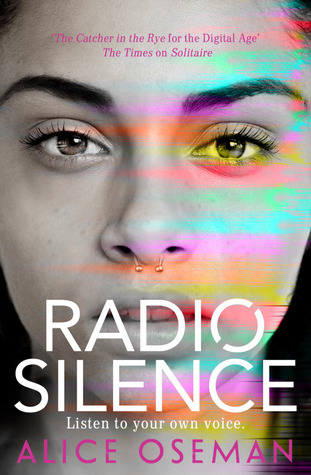 Real and raw.
All my picks are lgbtqia+ books.
Alex